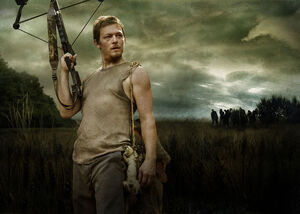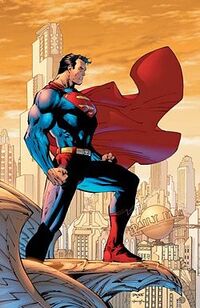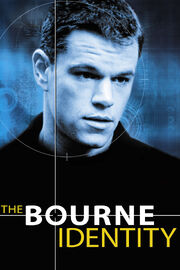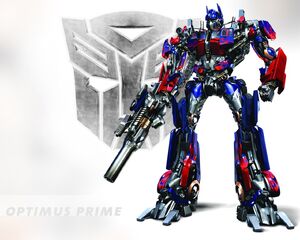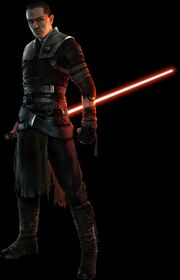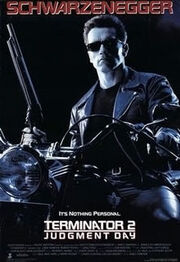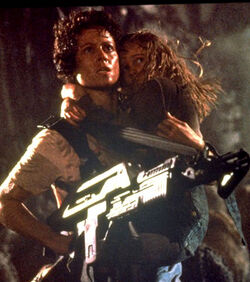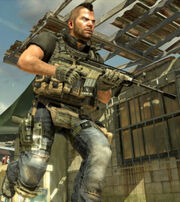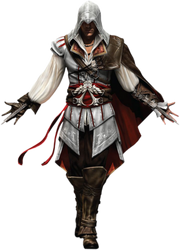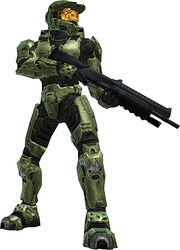 ok, i'm pretty sure BanishU did something like this before, but i wanna know who u would have on ur ZA survival team. it can be in real life, a book, a movie, a tv show, a video game, ANYTHING. just say who it is and where they're. for my team would have my best friend and my girl friend (who i'll leave nameless for privicy reasons). Michonne(The Walking Dead comics), Daryl(The Walking Dead show), Superman(Superman comics), Jason Bourne(The Bourne Identity), Optimus Prime(Transformers), Starkiller(Star Wars: The Force Unleashed), Jack Bouer(24), Chuck Norris(real life. lol), Good Terminator(Terminator 2: Judgment Day), Ripley(Alien), John 'Soap' MacTavish(Call of Duty: Modern Warfare), Ezio Auditore(Assassin's Creed: Brotherhood), Tank Dempsey(Call of Duty: Nazi Zombies), Master Chief(Halo). pictures of all of them(minus my bff and gf) down below. who would you have?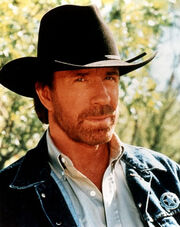 Ad blocker interference detected!
Wikia is a free-to-use site that makes money from advertising. We have a modified experience for viewers using ad blockers

Wikia is not accessible if you've made further modifications. Remove the custom ad blocker rule(s) and the page will load as expected.