Ok. I'm a HUGE gamer. More specifically, I am a BIG fan of Call of Duty. So, really this is for all the Call of Duty fanboys in the house(I'd go to the CoD wiki myself, but I'm kinda permabanned :-( ). Now, a lot of very sierious gamers, like myself, would say that putting mods on your game is a risky move. Now, I would like to enjoy the benefits of mods OFFLINE. I would only do use them when I'm playing by myself. Just for shits and giggles. I wouldn't ever even want to use them online, only offline. Would putting mods offline make a difference? Would it still be too risky to your PSN(PS3 FTW!)? Or your computer? Or even both? If it's risky to my account but not my computer, would it take the risk away when I log out? I just wanna know that if I were to follow a simple guide like the one in the video below, do i have to worry about a virus on my PSN and/or computer? Please get back to me soon. Thanks!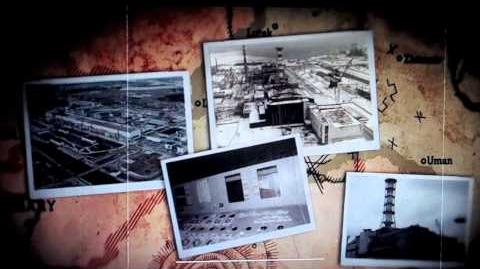 Ad blocker interference detected!
Wikia is a free-to-use site that makes money from advertising. We have a modified experience for viewers using ad blockers

Wikia is not accessible if you've made further modifications. Remove the custom ad blocker rule(s) and the page will load as expected.