09-09-13 (Philippine Time)
Special Blog Entry # 1
CODE: W.Maimer - (SB01)
(Stop! You are not Allowed to Comment in this Blog Post. This has been Re-Updated for Archiving)
From the Blogger
Hi Guys, I've Created this Blog in Celebration of my 1000th Edit ( Done for Only One Week!!!). I have a Special News especially for my British Friends. Enjoy!.
(PLEASE LEAVE A FEEDBACK REGARDING MY PERFORMANCE ALL WEEK AND I PROMISE EVERY OPINION WILL BE RESPECTED. THANK YOU FOR YOUR TIME).
For my Lads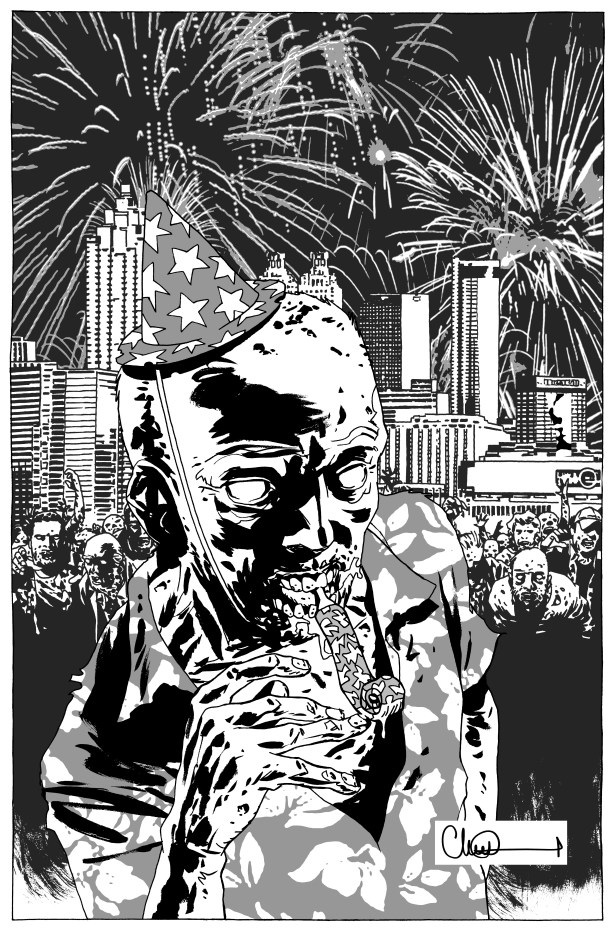 Infinity & Beyond celebrates 10th anniversary Posted: September 9, 2013 in Comic

Infinity & Beyond in the UK will celebrate the 10th anniversary of The Walking Dead this October with a presentation box containing the 13 variant covers announced, all signed by Charlie with an exclusive A3 (not signed) sized print (for which Charlie has provided art). Price of box set is £59.99.
The box will include the following covers:
1 x Regular cover
1 x Blank Cover
1 of each of connecting covers (10)
1 x Midnight release variant

With each box set purchased buyers will receive a raffle ticket to win the original art used in the exclusive print. Once sets are sold through we will make a draw and the winner will receive the original art by Charlie. Though number is yet to be confirmed, there will be no more than 650 sets made up.
Charlie will then be signing in the store on the evening of 25th October. Attendees must purchase an anniversary set, either in advance or on the event. They can bring other things to be signed (within reason) in addition to the set.
Special: Nature Awareness
- Plain and Simple If you don't want your Country to flood Be responsible in throwing your Garbage or else this will happen: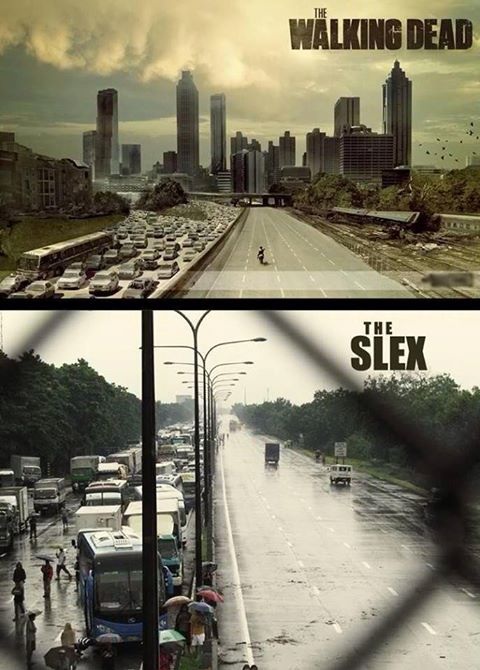 (This is a Photo of The South Luzon Expressway (SLEX) in the Philippines. Most Filipinos are Careless when it comes to Garbage segregation. Now, this shit happened. All roads going in or out of the Capital is flooded. So Be RESPONSIBLE)

--WalkerMaimer (talk) 15:15, September 9, 2013 (UTC)