Ad blocker interference detected!
Wikia is a free-to-use site that makes money from advertising. We have a modified experience for viewers using ad blockers

Wikia is not accessible if you've made further modifications. Remove the custom ad blocker rule(s) and the page will load as expected.
03-14-14 ( Philippine Time )
Blog Enrtry # 39
CODE: W.Maimer - (BE39)
(Stop! You are not Allowed to Comment in this Blog Post. This has been Re-Updated for Archiving)
Templates
- WalkerMaimer, Jonin, SL, MMf, RWr
Countdown
07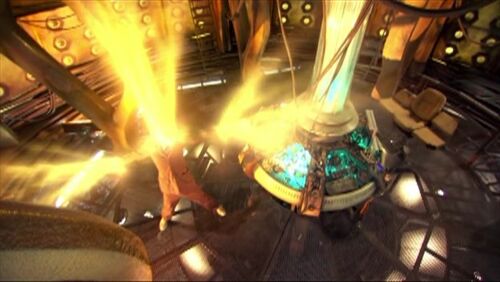 ---
---
Ok, I won't be posting my other Bullshit stuff here and let's just go straight to the main point of this blog.
I am suggesting that all templates should be brought forward to the Admins first before publishing it up and locking the page from editing after. This goes to Fan Templates, Hate Templates, and other Templates. I know this is kinda touching the privacy of some users but some templates are really getting out of hand, Some are even non essential and irrelevant in this Wiki.
So What's your take guys? Should Templates be under the advisement of Admins and be locked up as soon as it is published?
That's all, Goodbye, and Thanks!
---
Should Templates be brought forward to the Admins first before publishing?