01-19-14 ( Philippine Time )
Blog Entry #30
CODE: W.Maimer - (BE30)
(Stop! You are not Allowed to Comment in this Blog Post. This has been Re-Updated for Archiving)
"Seven Television TWD Wonders (Part 1)"
- WalkerMaimer, Jonin, SL, MMf, RWr
Countdown
17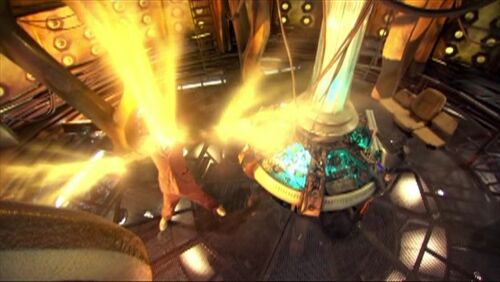 From the Maimer

Salutations,
Hi Guys, WalkerMaimer is back again to give you my blog.
Here are some few things that all of you should keep in mind:
I am sometimes NOT grammatically correct so pardon me.
Off-Topic is allowed
No violence within the blog (Offenders shall be reported to the Admins).
Have a friendly and healthy debate.
Do not hesitate to express your thoughts, let it all out.
Enjoy! =D
The Wonders
---
Daryl Dixon
---
Let's be fair his very huge fan base will complain but still I stand that he is unrealistic and needs to die this season. Nuff said.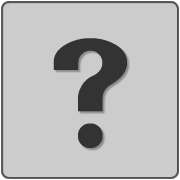 Fun Facts: UGH!

---
Carol's "lesbian" hair
---
Over a year now and she still got that hair, Carol was often mistaken as a lesbo and even Flirty Axel thought of it as well. After revealing that she isn't a person belonging in the third sex our dear prison guy says that it's interesting to which she replies it isn't.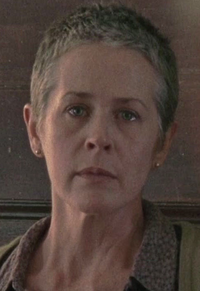 Fun Facts: This is interesting.

---
Hershel's Stump
---
Amputated by Rick to save his life, Hershel's stump is one of the famous stumps in TWD Stump history. Only one character have expressed his interest in seeing or touching it :(
I can now call that McLeod died due to much pressure his stump caused. ;)
 Fun Facts: You can now touch his stump Milty :(

---
Stuff & Thangs
---
For four seasons now we've heard dozens of stuff and thangs for Rick, How many more can we bear?!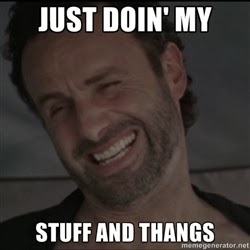 Fun Facts: NoThang

---
Merle's Arm!
---
Metallic and bladed, Ha! Your crossbow is useless against this prosthetic arm Darlyna!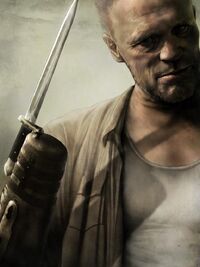 Fun Facts: Let's Hug him......(falls to the ground; skewered by merle's blade)

---
Shumpert
---
Look at him, Look at his stoic eyes and that memorable "We got biters" line. And his thick lips is just a definition that the greek gods had made a huge mistake. LOL
 Fun Facts: Look him in the eyes for an hour.

---
Maggie
---
Revealing her boobies for three seasons now, Maggie is TV's Comic Andrea. Sexy, Beautiful, Daring, and Erotic.....It's a user's dream to take a dose of the Maggie Serum and see her hills flap. Glenn you are one hell of a lucky guy.
 Fun Facts: Hottest body of all TV Characters.

---
(Do not take the fun facts too seriously.)
Closing
I am Closing this blog with unending gratitude in read my blog about " Seven Comics TWD Wonders " Please do not hesitate to leave your comments down below, You have my assurance that it will be respected, This is WalkerMaimer telling you to have a Great Day and Stay Cool.
Here is my e-mail guys: walker.maimer1219@gmail.com