01-14-14 ( Philippine Time )
Blog Entry #28
CODE: W.Maimer - (BE28)
(Stop! You are not Allowed to Comment in this Blog Post. This has been Re-Updated for Archiving)
"10 Newsmakers of 2013 (Late!)"
- WalkerMaimer, Jonin, SL, MMf, RWr
Countdown
19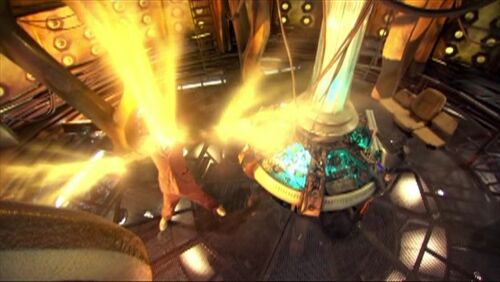 From the Maimer
Salutations,
Hi Guys, WalkerMaimer is back again to give you my blog about last year's top newsmakers, Yeah I know it's late but this is idea has been buggering my mind since last year and yes it includes canceling my "T-DOG" rewrite blog for this week.
Here are some few things that all of you should keep in mind:
I am sometimes NOT grammatically correct so pardon me.
Off-Topic is allowed
No violence within the blog (Offenders shall be reported to the Admins).
Have a friendly and healthy debate.
Do not hesitate to express your thoughts, let it all out.
Enjoy! =D
The Race to One
10. "Welcome to our Disappointments"
Season 3 was a pile of garbage! But somehow viewers have still gathered in front of their TV screens and sat on their humbled throne. Guess what?, most of then got disappointed. And that's not it, GM killed Andrea, who can still be saved from the horrors of what we call today as bad writing. The only impressive thing in the finale is Dallas Roberts' audience connecting acting! While the rest are meh! (Kitty cat paw waves down) :P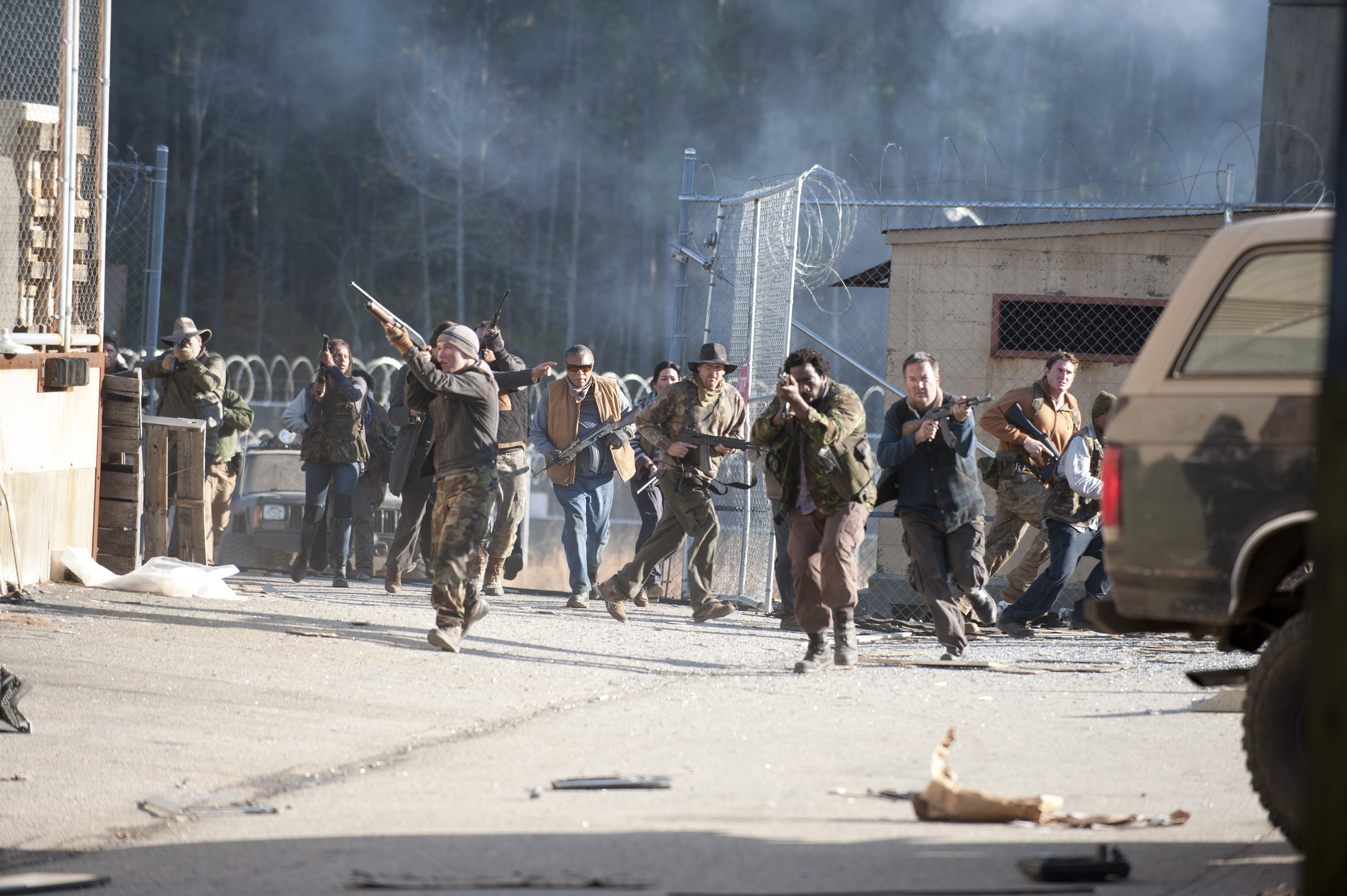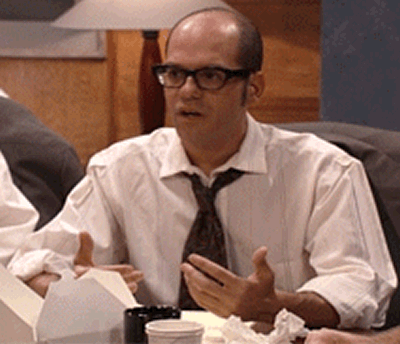 09. Survival Instinct: Don't put your money in that desk
If the Eleventh Doctor is here he won't say "Bad Bad Beans", instead he'll say "Bad Bad Game" to inhibit my rage on this "FAIL Game". i'll just link you to my review of the game: Survival Instinct Review or you can play the game, it's up to you to decide wether it's worth your hours of working or not. In Addition, the game was thought to be the continuation of Clem's story and fans demands for her appearance.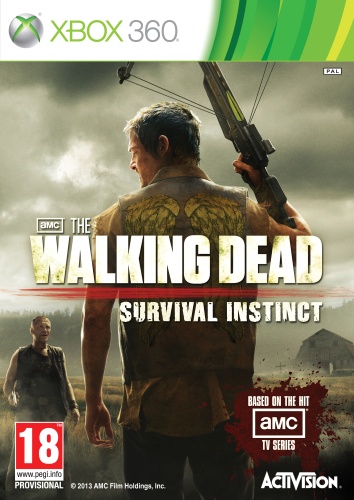 08. Scott Gimple dethrones Mazzara
Harry Styles is waiting to escort you out of this medium Glen, let Gimple sit in your throne and clean up your mess as show runner. By far, Gimple wasn't able to put the show back on it's Season 01 days, but we can really see the effort of bringing back the real TWD on track and I say he is doing a great job. Kudos!
07. Season 04
Season 4 started decently and I must say it's been good so far, more better than Season 3. I'm sure a few hopefuls are looking forward to the hunters in Part B......Yes!
06. The Return
After a lot of episodes our dear Morgan Jones is back in the episode "Clear", forget about Danai and Chandler's moments. We have Lennie and Andy's superb and A-class acting. Though Morgan did not join the group, Fans would still await his return this season.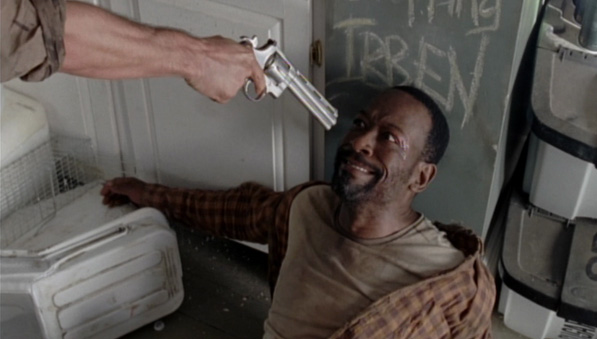 05. A brotherly farewell spoiled!
Merle died, that's all. BUT spoilers of his picture as a walker have circulated a couple of weeks before his death was aired in "This Sorrowful Life". This caused extreme mayhem across the TWD fandom with fans bickering on the photo's legitimacy. Unfortunately, this was proven as legit in the episode ending with Norman Reedus' WTF acting that ended up in memes.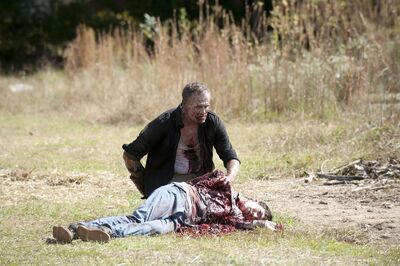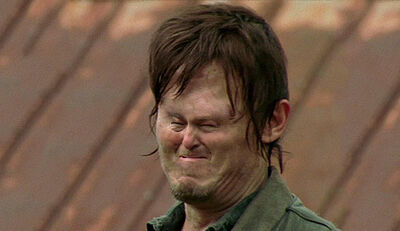 04. 400 Days DLC
New Characters stitched into one in the end, The DLC is worth your money though it's shorter than the main game. Telltale sure is wise to keep it's fans intact to the entire franchise. Video Game fans now awaits the return of this newly favored characters in Season 2.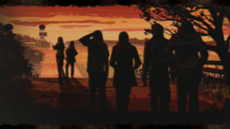 03.Clementine Returns
Clementine returns with a hammer and finds a dog named Sam. Ok, that's not all she finds a group of survivors in a forest cabin with their own dilemmas! And that's not all, the episode ends with a trailer of "someone returning" and I must say here in the wiki the topic is being repeated in blogs.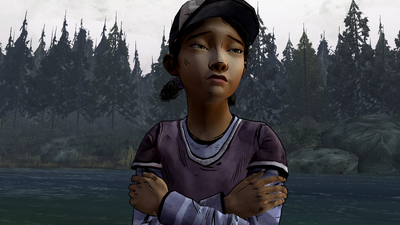 02. Kill them All!
Finally it's realized, The Assault that was to be done last season have come with some tear jerking moments. Scott Wilson's last smile as Hershel is just so moving and Daryl Dixon's death cheat is a popcorn thrower. The Prison Arc is finally over and the group (scattered) is now exposed to different kinds of threat.....But first, let's wait till february. To see my review in the episode "Too Far Gone". Here is the link: "Too Far Gone" Review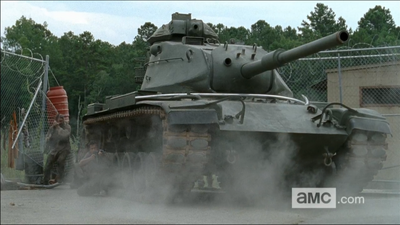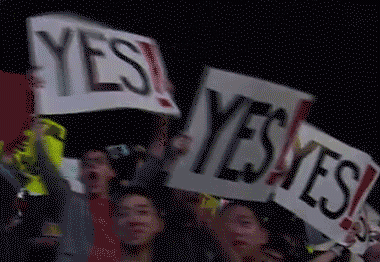 01.The start of THE WAR
Comic fans awaits this, the start of the war is 2013's top story. Not only that fans sought for the development of characters but the victor of the early stages of the war. Fans have been rattled by the deaths of Richard, Shiva, and Eric making things more clear that in this war everyone is the target even a tiger.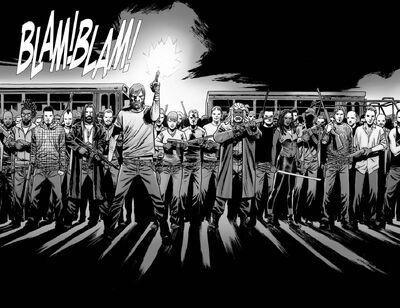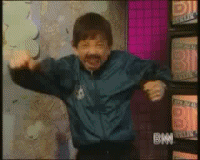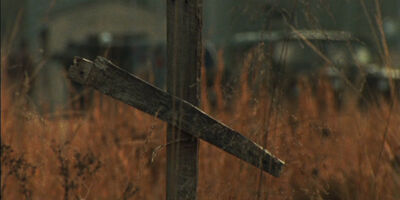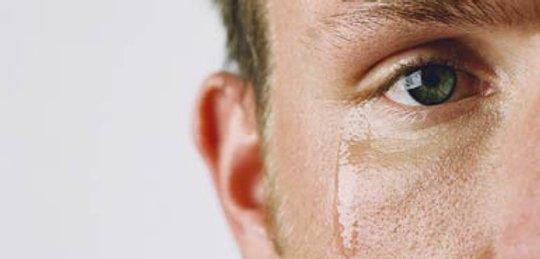 Closing
I am Closing this blog with unending gratitude in read my blog about " 10 Newsmakers of 2013 " Please do not hesitate to leave your comments down below, You have my assurance that it will be respected, This is WalkerMaimer telling you to have a Great Day and Stay Cool.
Here is my e-mail guys: walker.maimer1219@gmail.com