So I was curious as to if there had been any other actors who had been considered to play Rick Grimes, or if Andy Lincoln had always been the first choice. Turns out that Thomas Jane, who you may recall as Frank Castle in the Punisher was actually the first choice. Normally when you think about possible actors and you enjoy a particular character its almost I think a given that you like the decision made. Although A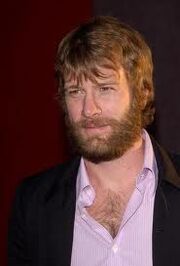 ndy Lincoln plays a great Rick, atleast in the tv show, part of me thinks that Thomas Jane would have been pretty great, and maybe been more faithful to the comics. Turns out many of the actors in walking dead had already worked with Tom in "The Mist". Laurie Holden (Andrea), Jeffrey DeMunn (Dale), and Melissa McBride (Carol). Also have to admit, Tom does rock the beard way better than Andy.
What do you think?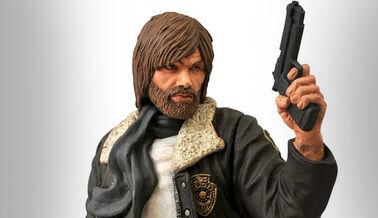 Ad blocker interference detected!
Wikia is a free-to-use site that makes money from advertising. We have a modified experience for viewers using ad blockers

Wikia is not accessible if you've made further modifications. Remove the custom ad blocker rule(s) and the page will load as expected.