Comments

14
Who are the silhouette's seen in "No Time Left"?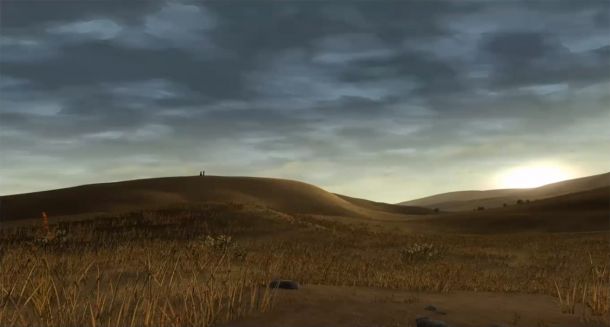 In the epilogue of "No Time Left", Clementine spots two silhouette figures in the distance on a hill, but is unsure who they are. They are highly likely to be Christa and Omid since they stated it would be safer to go out in the countryside, but the question is: "Is it them, or not?" What do you think?
Who do you think are the figures?