Comments

11
Telltale Games' Game of the Year edition
Amazon has revealed that Telltale Games' The Walking Dead will be getting a Game of the Year edition re-release.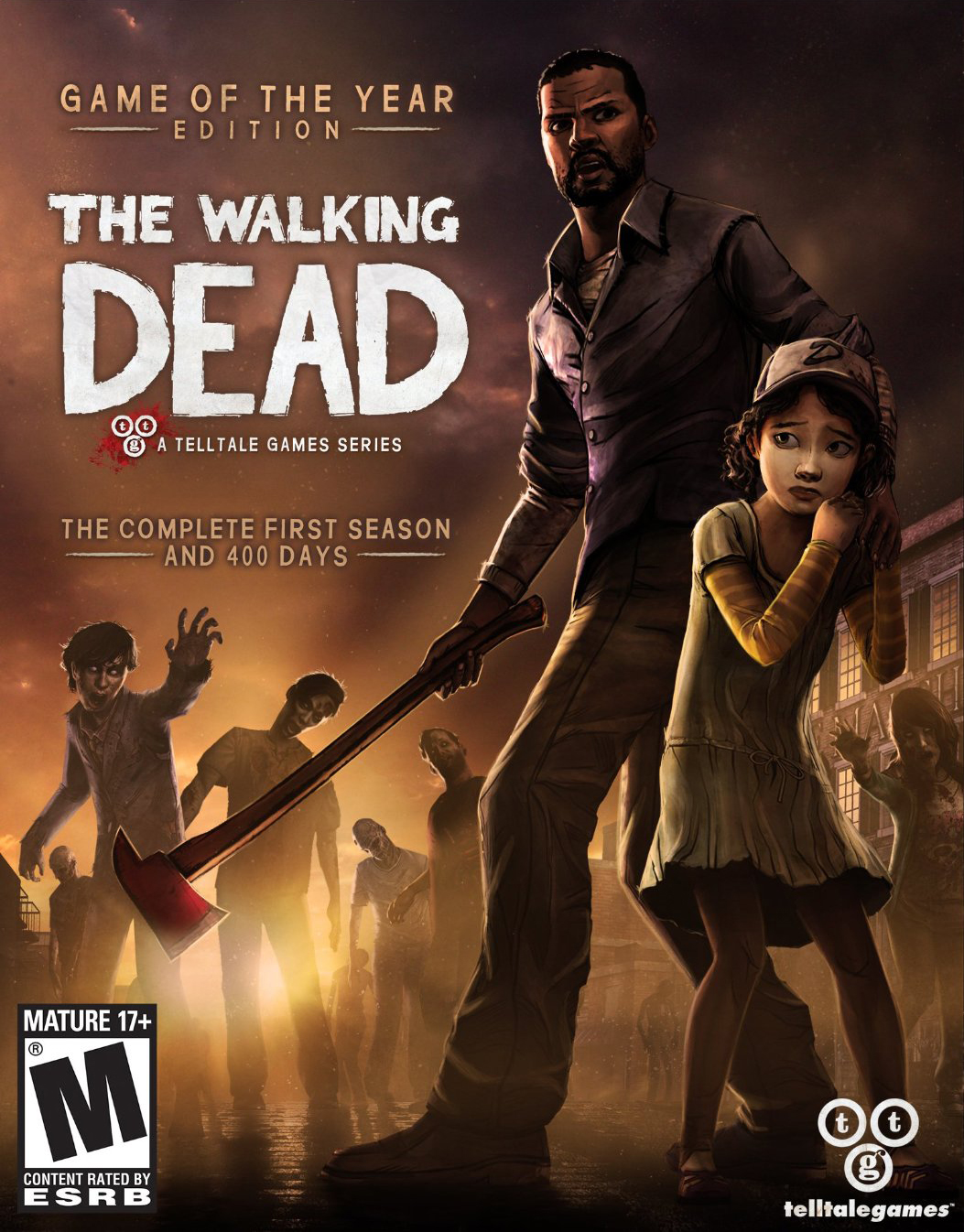 According to a listing that appeared on October 5th, the online retailer disclosed that Telltale Games is going to bundle all five episodes of the first season along with the "400 Days" DLC expansion and other extras. It will be available on November 19, 2013, almost exactly a year after the first season ended.
Ad blocker interference detected!
Wikia is a free-to-use site that makes money from advertising. We have a modified experience for viewers using ad blockers

Wikia is not accessible if you've made further modifications. Remove the custom ad blocker rule(s) and the page will load as expected.