Hello wiki, Today we have new covers coming and here you go.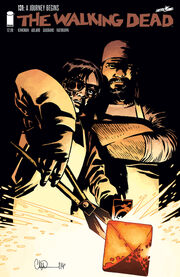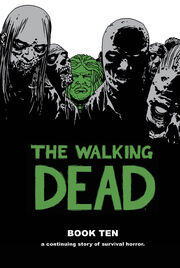 These covers are pretty actually impressive. Issue 131: It looks like Carl getting new career and start new life with Earl Sutton. Book Ten: Ezekiel's behind by the walkers.
What do you think about this covers and put thoughts on this below comment. Thank you and Have a nice day.