Comments

16
So what do you all think of the episode 5 teaser? ( season 2 )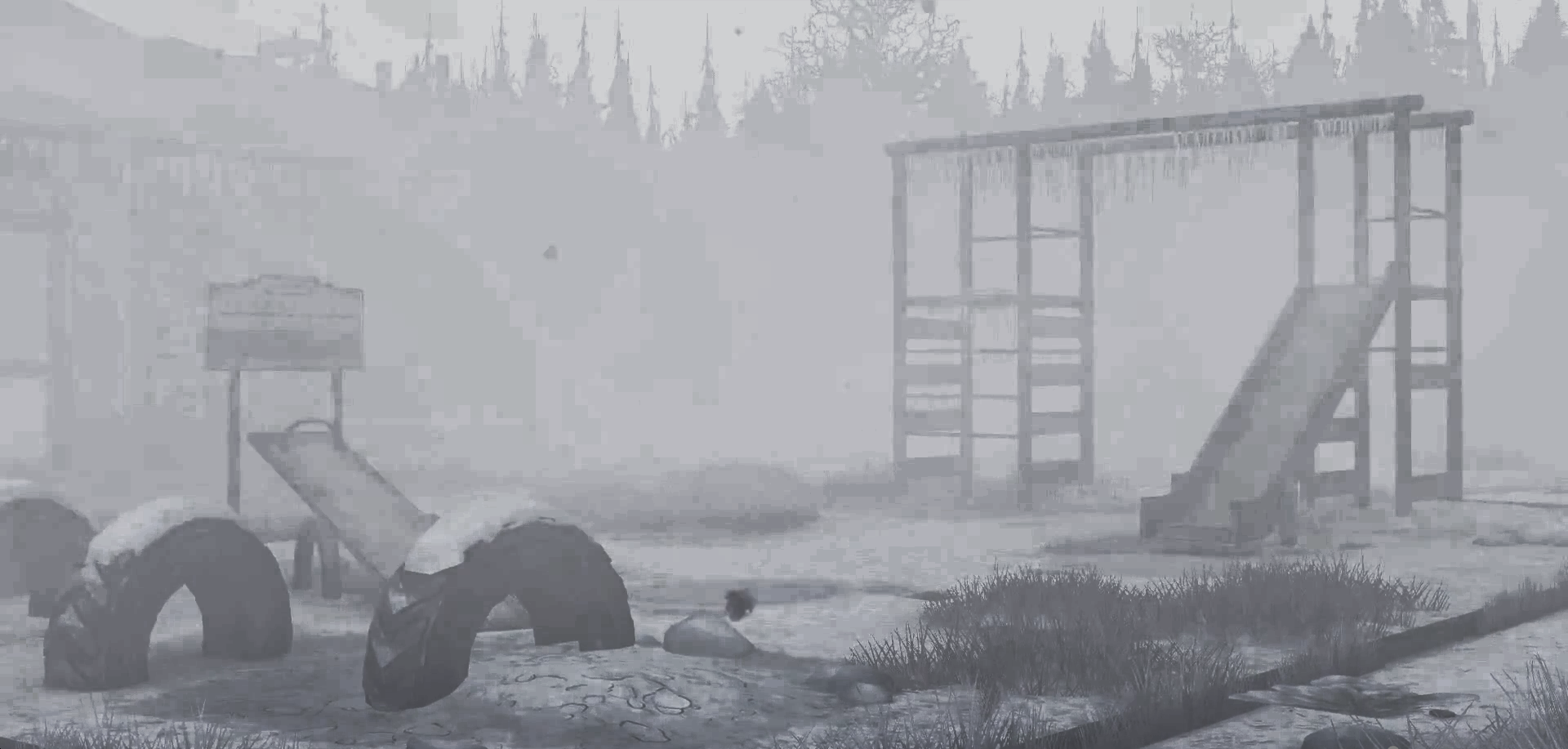 A cold, abandond playground, to me this says all hope is lost, what was once a joyus place for kids is now dead and gone......meaning Clem will die!
we all know how Telltale like to hint right? Chuck in season 1 = If something were to happen to you......
Jane in season 2 = I dont want to wait around for it to happen to you....
Clem is gunna die, guys.
For those that have not seen this in the flesh - https://www.facebook.com/photo.php?v=890541887626645&set=vb.222549117759262&type=2&theater ( it starts at 1:18 )
Oh, and they said the release date is coming NEXT WEEK? wow, did not expect that. That must mean the episode will be out very soon right? ( LOL tyhey gave us a release date for the realease date! TROLLtale! )
Ad blocker interference detected!
Wikia is a free-to-use site that makes money from advertising. We have a modified experience for viewers using ad blockers

Wikia is not accessible if you've made further modifications. Remove the custom ad blocker rule(s) and the page will load as expected.