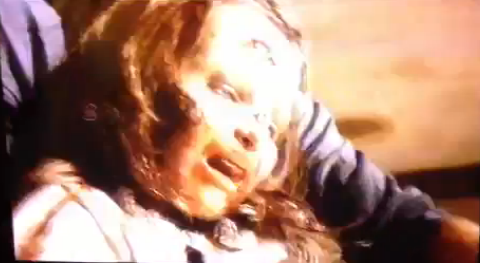 All the full episode spoilers on forums such as spoilthedead.com are correct, Penny, the governor's daughter (?) will show up at the beginning of the episode.

There are more videos not found here on the forum mentioned above, including a video of Michonne taking out walkers in the gladiator ring, as the full episode spoilers mentioned.
Ad blocker interference detected!
Wikia is a free-to-use site that makes money from advertising. We have a modified experience for viewers using ad blockers

Wikia is not accessible if you've made further modifications. Remove the custom ad blocker rule(s) and the page will load as expected.