Hey y'all!
So, I just made this Walker version of Kenny, and I think it turned out pretty cool. Not GREAT, but meh, I'm not the best :P What do you guys think? Also, yes I do believe Kenny will be a walker in season 2.
EDIT: I went ahead and made
Ben
too. I tried to make him look like he was very devoured because of the herd and he was just laying there. Oh, crap, Kenny shot him in the head, didn't he? Oh well, hope you like it :P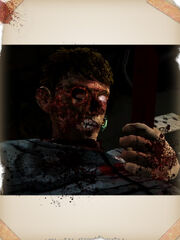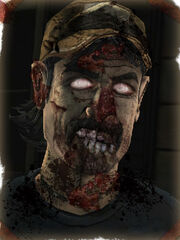 Ad blocker interference detected!
Wikia is a free-to-use site that makes money from advertising. We have a modified experience for viewers using ad blockers

Wikia is not accessible if you've made further modifications. Remove the custom ad blocker rule(s) and the page will load as expected.