Comments

19
Three More Pages & Robert Kirkman- Issue 115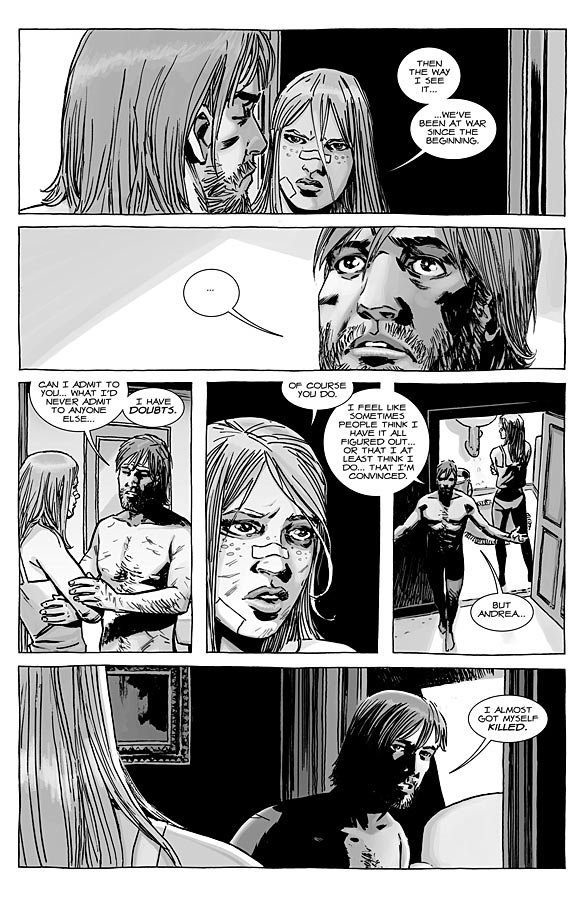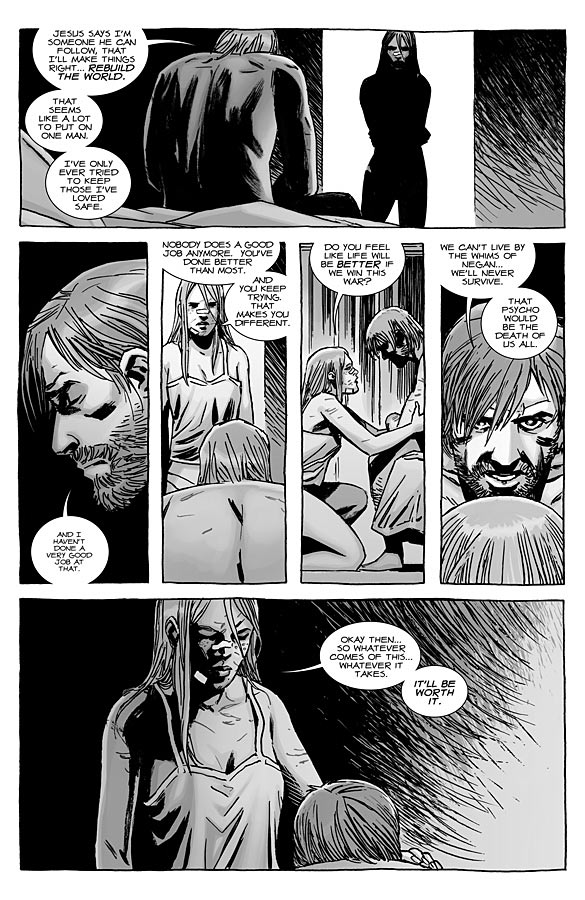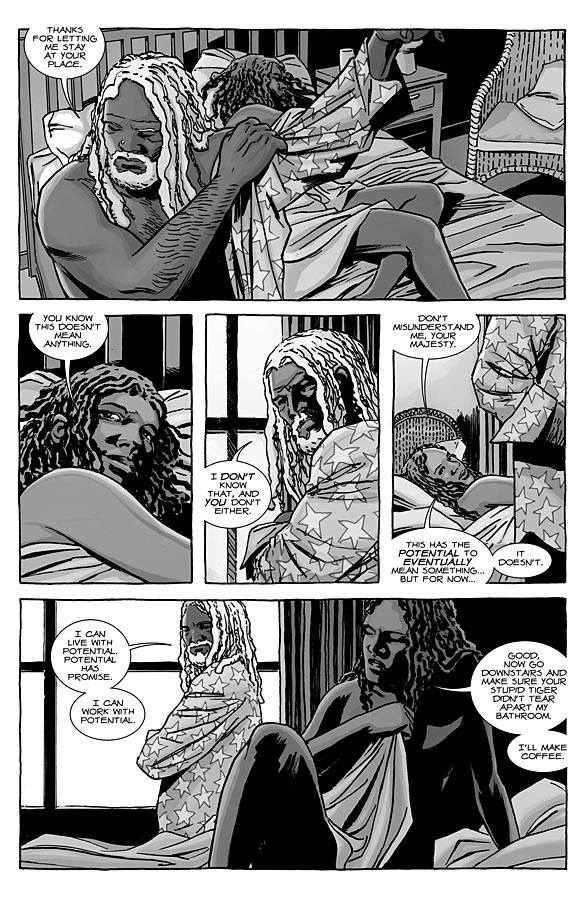 I knew this was going to happen sooner or later...
Pages 4, 5 and 6 (in that order).
Robert Kikrman interview in which he talks about Negan, and give storyline hints: http://www.newsarama.com/18913-robert-kirkman-teases-the-walking-dead-all-out-war-live.html
Ad blocker interference detected!
Wikia is a free-to-use site that makes money from advertising. We have a modified experience for viewers using ad blockers

Wikia is not accessible if you've made further modifications. Remove the custom ad blocker rule(s) and the page will load as expected.