Comments

38
Quite possibly the best Fan-Art of the Show (image)
While wandering around the depths of the internet, I came across this beautiful fan art and thought I'd share here. I don't know who created this but someone give that person a cookie!
It's pretty obvious what we see here, Rick all mad pointing his gun at someone holding a bloody baseball bat wrapped with barbed-wire. Yeah, who the fucking fuck is holding that motherfucking cocksucking bat?
I'll admit, I prefer the comics. But hell, that image left me excited.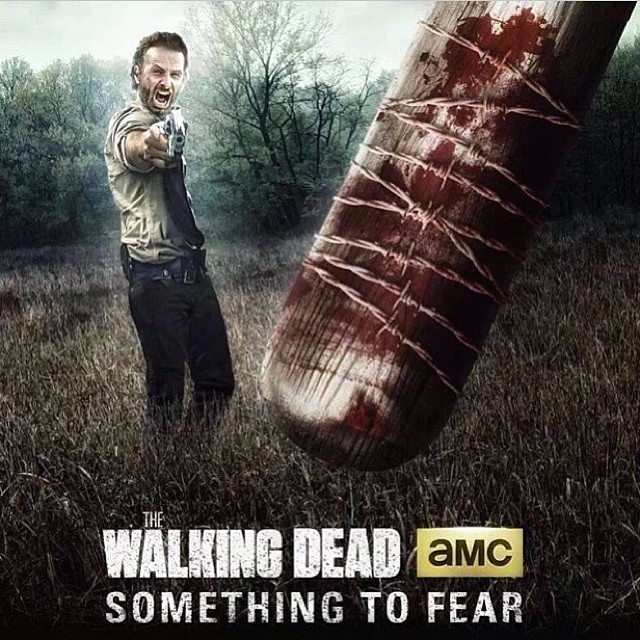 Lastly, it's just fan art. Don't go full retard on me saying "it made you excited for nothing".
Ad blocker interference detected!
Wikia is a free-to-use site that makes money from advertising. We have a modified experience for viewers using ad blockers

Wikia is not accessible if you've made further modifications. Remove the custom ad blocker rule(s) and the page will load as expected.