I thinks it's
Dan (TV Series)
He will probably try to rape Carl for punishment for Rick of killing
Lou (TV Series)
and Fuck with them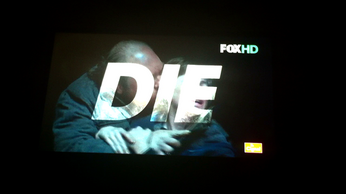 I thinks Carl Michonne and Rick on the road of the terminus will be stopped the night by Joe group and Daryl will probably stop the Bandits.
WRONG SIDE OF THE FACE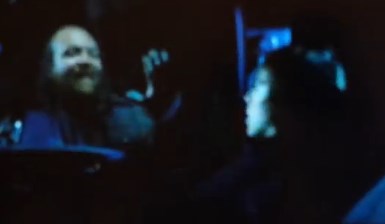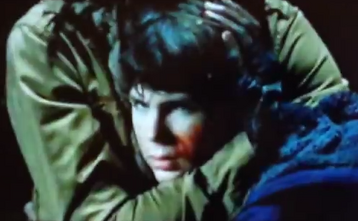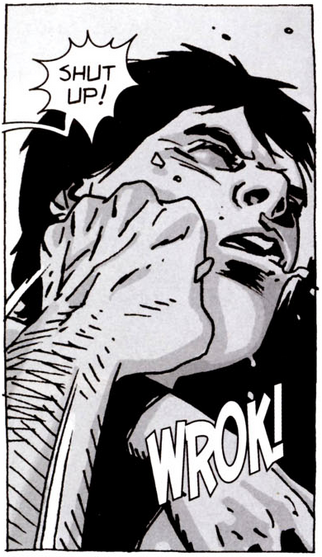 Ad blocker interference detected!
Wikia is a free-to-use site that makes money from advertising. We have a modified experience for viewers using ad blockers

Wikia is not accessible if you've made further modifications. Remove the custom ad blocker rule(s) and the page will load as expected.