Hello everyone last time Negan won all 3 rounds. (Fanboys much) jk jk but really kind of odd.
But anyways this will be the final All Female Special. Once again do not think I am being sexist or anything. Now before we get into this let's just mention the characters that will not appear in this battle.
Characters that Won't appear in the battle
Reason 1: Forgot them
or
Reason 2: Too Overpowered
or
Reason 3: It's Beth
Andrea (comics)
carley (Telltale)
molly (Telltale)
maggie (TV)
michonne (TV)
beth (TV)
Alice (Comics)
okay those were the ones I needed to announce......well I tried to keep all new characters so let's begin!
The Characters
Weapons:
Lilly - Scoped Rifle, Knife
Andrea - Handgun, Pitchfork
Jolene - Crossbow, 2 Knives
Donna - Semi Auto Rifle, Pickaxe
Haley - Bow&Arrow, Katana
Lori - High Powered Handgun, Kitchen Knife
Theresa - Rifle, Tomahawk
Holly - Semi Auto Rifle, Riot Shield
Karina - Shotgun, Tazor
Denise - Handgun, Spiked Baseball Bat
Hannah Walker - Bite, Scratch
The Areana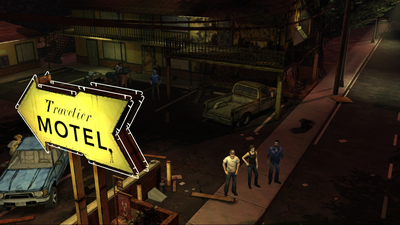 Who Wins AKA Polls
Next Time:
VS: The Entire World Miltary vs. Zombies AKA The First VS. Blog Special
....why I think the World Miltary should win every time!