Comments

23
Epic Fights: Abraham Ford (TWD) vs Martin Keamy (LOST)
Hey guys, sorry I posted this so late, was really busy today. Sooooo the winner of the last fight is...............SAYID! Ok so todays fight is a battle of two tough army Sergeants!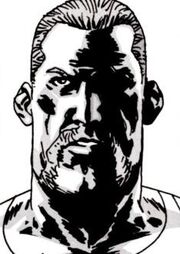 SGT. ABRAHAM FORD FROM TWD COMICS >>>>>>>>>>>>>>>>>
VS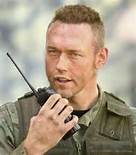 SGT. MARTIN KEAMY FROM LOST >>>>>>>>>>>>>>>>
Who would win if these two slugged it out in a fist fight? They're clearly two highly trained individuals, so who do guys think would win?
Ad blocker interference detected!
Wikia is a free-to-use site that makes money from advertising. We have a modified experience for viewers using ad blockers

Wikia is not accessible if you've made further modifications. Remove the custom ad blocker rule(s) and the page will load as expected.