So, in this screenshot, Kenny is shown holding a crowbar, saying "You don't need to see this"
DISCLAIMER: There are many answers in those polls that I find preposterously unlikely, but I put them there in case someone thinks them, just a message to people commenting on the possible answers I put in there.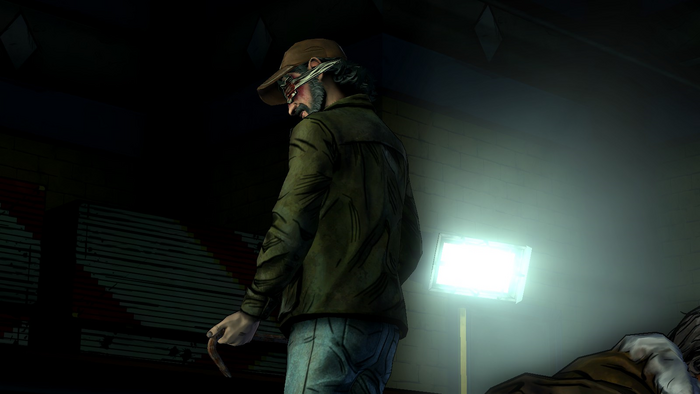 Seems as though he's going to go to town on someone.
What do you think will happen?
Ad blocker interference detected!
Wikia is a free-to-use site that makes money from advertising. We have a modified experience for viewers using ad blockers

Wikia is not accessible if you've made further modifications. Remove the custom ad blocker rule(s) and the page will load as expected.