Cool video on the special effects this season -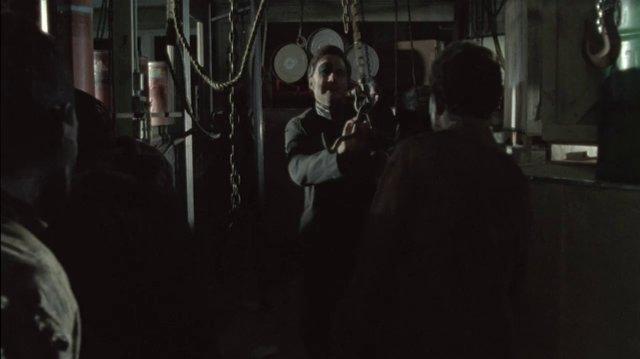 I just realised at about 1:36, there is a quick shot of Daryl firing a bolt into a Woodbury soldier or a walker (can't tell) in the tombs - probably just a small deleted scene from 3x16.
Ad blocker interference detected!
Wikia is a free-to-use site that makes money from advertising. We have a modified experience for viewers using ad blockers

Wikia is not accessible if you've made further modifications. Remove the custom ad blocker rule(s) and the page will load as expected.