Comments

45
What are your predictions for season 4 ?
At the rate that the show is going, I could see the assalt on the prison being the season finale. What do you think will happen during the assalt ( I, personally am hoping for Maggie or Michonne to pull out a spoon and inexplicibly start using it to deflect bullets.) After the assault, what do you think will happen to the group in season four, as in, where will they go? 
Oh, and if I misspelled something or some shit...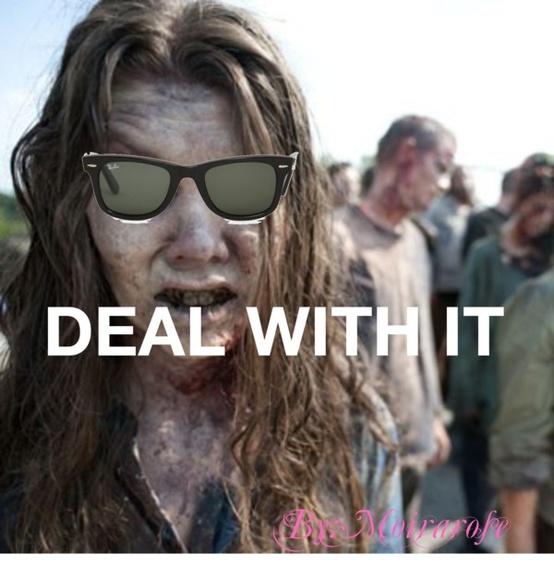 Ad blocker interference detected!
Wikia is a free-to-use site that makes money from advertising. We have a modified experience for viewers using ad blockers

Wikia is not accessible if you've made further modifications. Remove the custom ad blocker rule(s) and the page will load as expected.