Comments

3
Reel Physics: the walking dead headshots
Hey guys, a show on the escapist, reel physics, did an episode based on the consistency of headshots in the walking dead (which is pretty damn high), and wether or not that is possible. I thought it was pretty cool so I thought I'd show it off to you guys.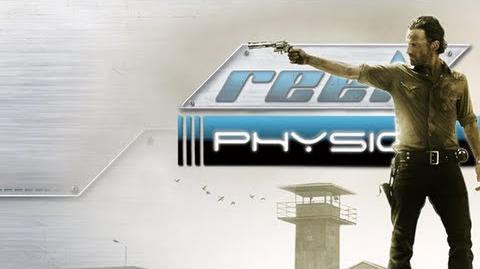 Ad blocker interference detected!
Wikia is a free-to-use site that makes money from advertising. We have a modified experience for viewers using ad blockers

Wikia is not accessible if you've made further modifications. Remove the custom ad blocker rule(s) and the page will load as expected.