Comments

4
A new suggestion for wikia policy with regards to actors
As a frequent user of this wiki, i've made it pretty clear that I adore the walking dead. Something that has bugged me, as I am sure it has bugged all of you, is that I know of very little that the actors featured on the show ever did, other than the walking dead itself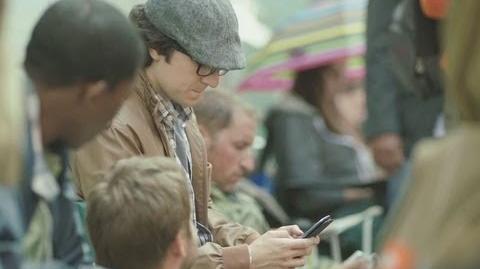 I propose that from now on, if a walking dead actor does something (a commercial, a show, an SNL episode, ANYTHING) we report it here on the wiki. these are good actors, who deserve our appreciation for their work.
imma start off the actor-news repoting by posting a samsung gs3 commercial featuring none other than Jeffrey Demunn. as I've said before, if this post asks too much, just tell me, and remove the post. no questions asked, and no hard feelings.
This video may be a poor example, as all Jeff does in it is appear and be old, but it still applies. I want to see more of these actors.