Here are a few images I found from Issue 101. They are not in order and are just random pictures I could find. Enjoy!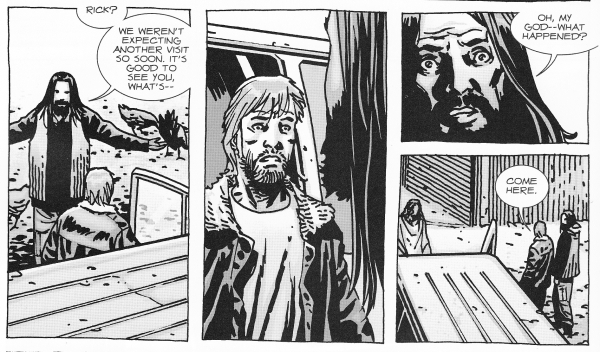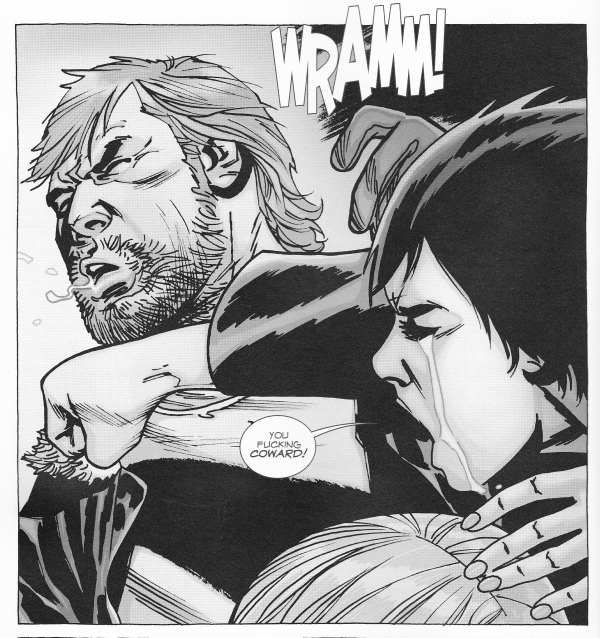 So what I'm seeing is Rick saying no starts the Issue. Maggie gets pissed and punched him in the face. A little while later Sophia and Carl talk. Michonne kills one or two walkers around where they are. They manage to get whats left of Glenns Body into the truck and bring it to Hilltop.
Ad blocker interference detected!
Wikia is a free-to-use site that makes money from advertising. We have a modified experience for viewers using ad blockers

Wikia is not accessible if you've made further modifications. Remove the custom ad blocker rule(s) and the page will load as expected.