These are the Variants of Issue 100 that have been released so far.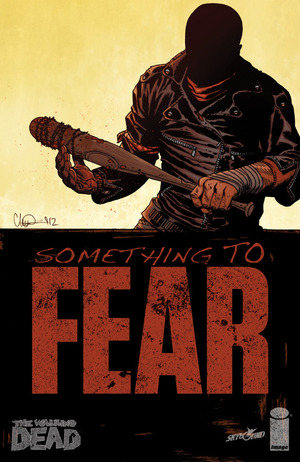 By Charlie Adlard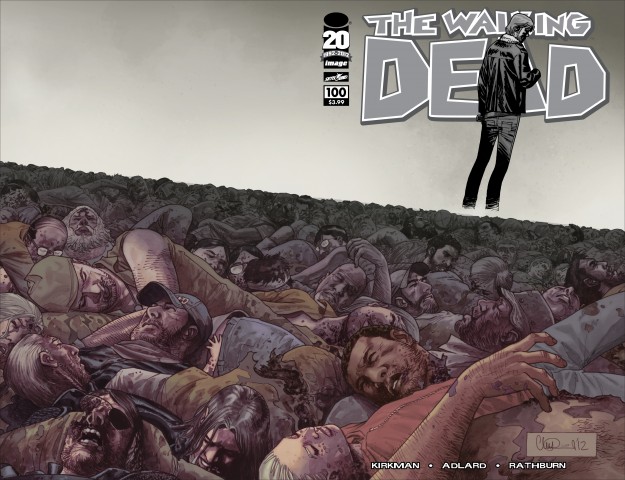 By Charlie Adlard
By Mark Silvestri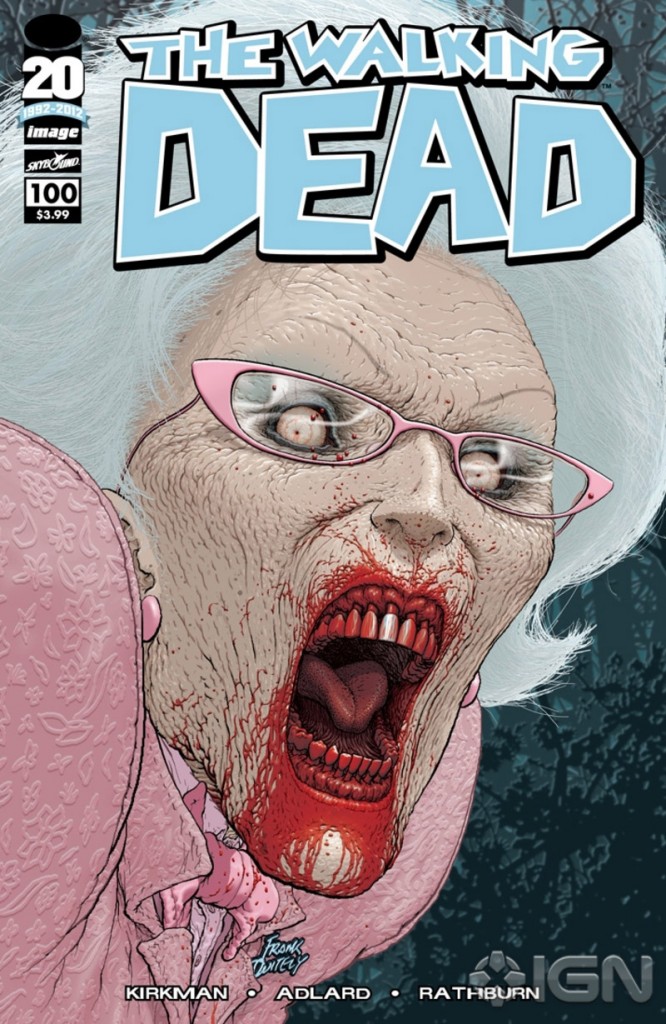 By Frank Quitely
Possibly The Cover by Sean Phillips
By Todd McFarlane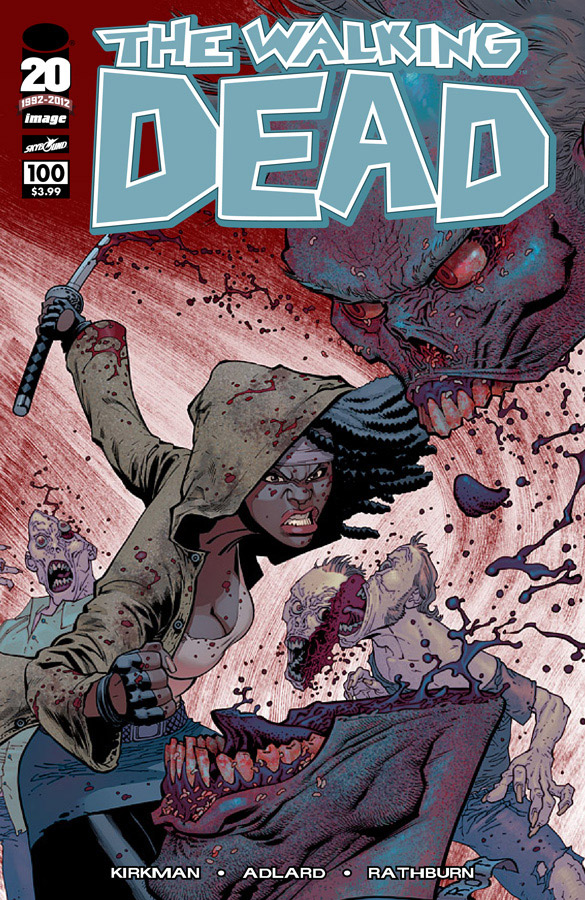 By Ryan Ottely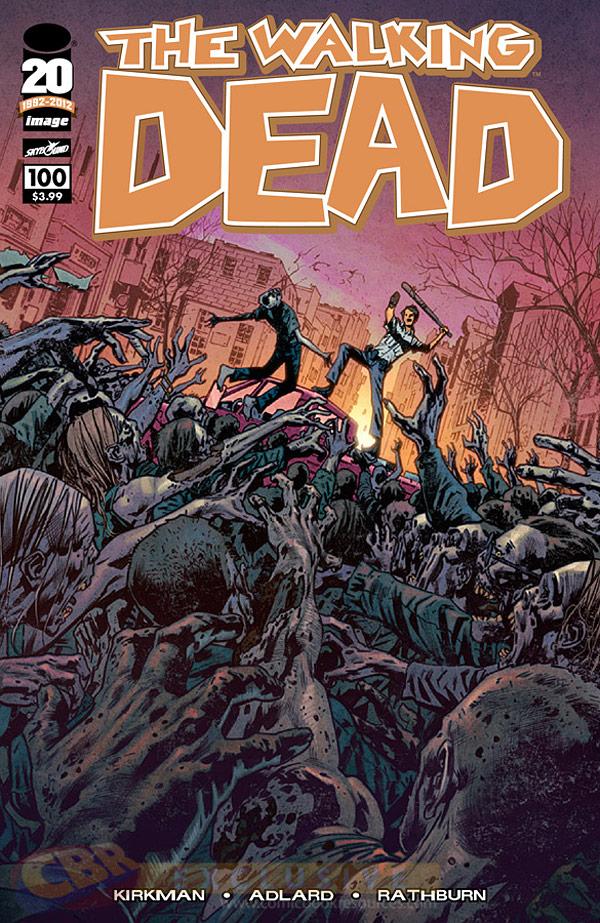 By Bryan Hitch
My Questions are, which one is your favorite, and which of the Charlie Adlards are the actually cover and not a variant?
Ad blocker interference detected!
Wikia is a free-to-use site that makes money from advertising. We have a modified experience for viewers using ad blockers

Wikia is not accessible if you've made further modifications. Remove the custom ad blocker rule(s) and the page will load as expected.