I'm just going to cut straight to the chase. I will not be giving reasons as to why I want the actor to portray the character, to all of them. So, without further ado, let's get started:
Fan-Casting #1: Jesse Spencer as Aaron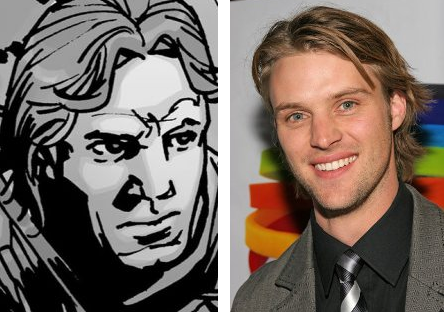 Fan-Casting #2: Donald Glover as Heath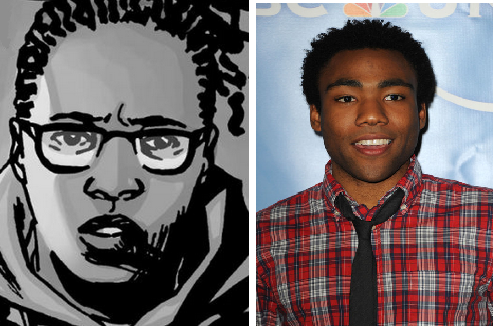 Fan-Casting #3: The Monroe Family
Mike Ehrmantraut--I mean, Johnathan Banks as Douglas Monroe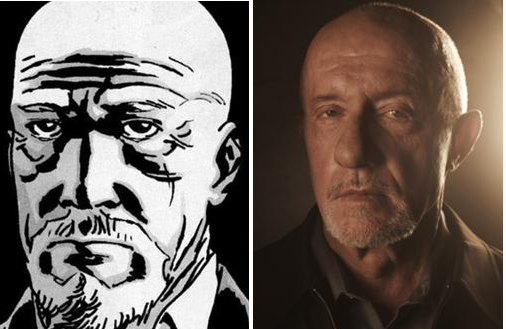 I mean, come on. Look at the guy!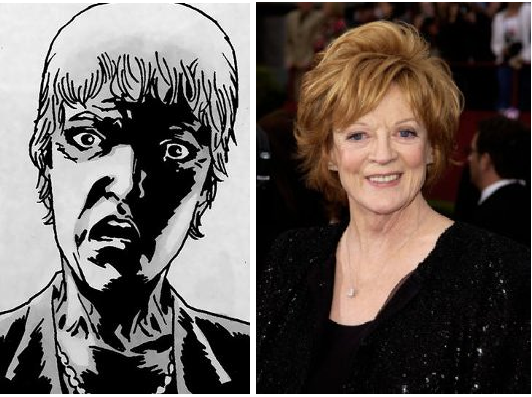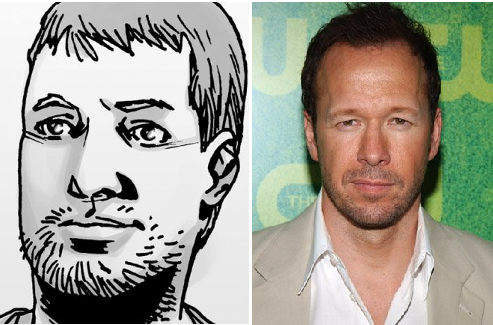 I know, I know. He's a bit fricken old to play 27 year old Spencer. But honestly, I think 44 year old Donnie has "the right stuff" to play him. Just, pretend he's younger.
Fan-Casting #4: Sarah Jones as Holly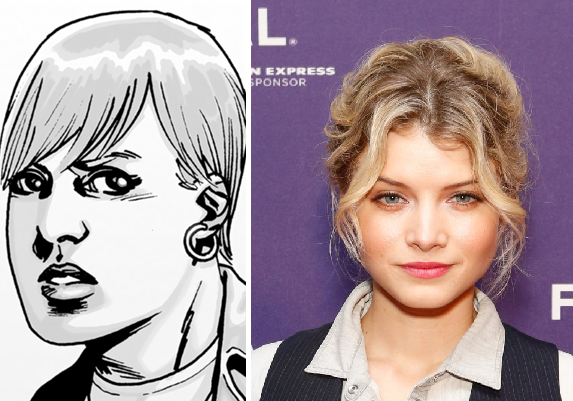 Fan-Casting #5: Nicholas' Family
Freddie Prinze Jr. as Nicholas
Ty Simpkins as Mikey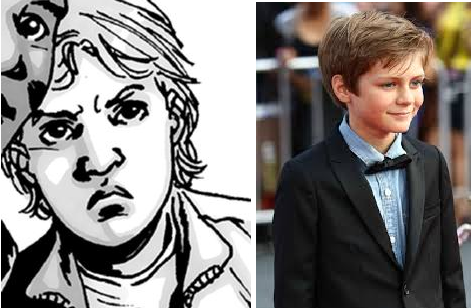 Fan-Casting #6: The Anderson Family
Bruce Campbell as Pete Anderson, not Negan
Fan-Casting #7: Brooke Elliot as Olivia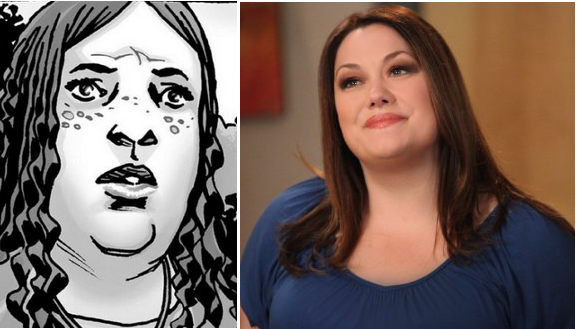 BONUS CASTING
Fan-Casting #8: Isaiah Washington as Fr. Gabriel Stokes
And Fan-Casting #9: *drum-roll* Patrick Warburton as Negan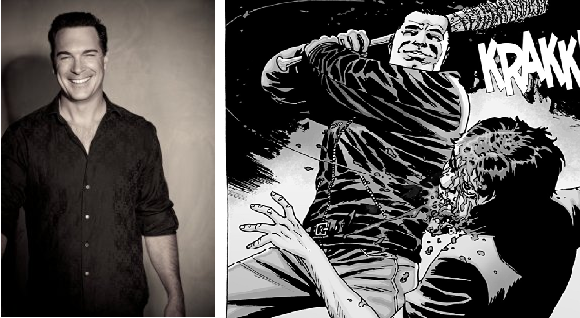 ---
So yeah, what do you guys think? Who do agree with on the most part, and disagree on?