Ok, so SpoilerTV released the first of hopefully many promotional photos to come. The picture shouldn't really be that spoilery as we already saw the scene in a sneek peak for the episode.
Image: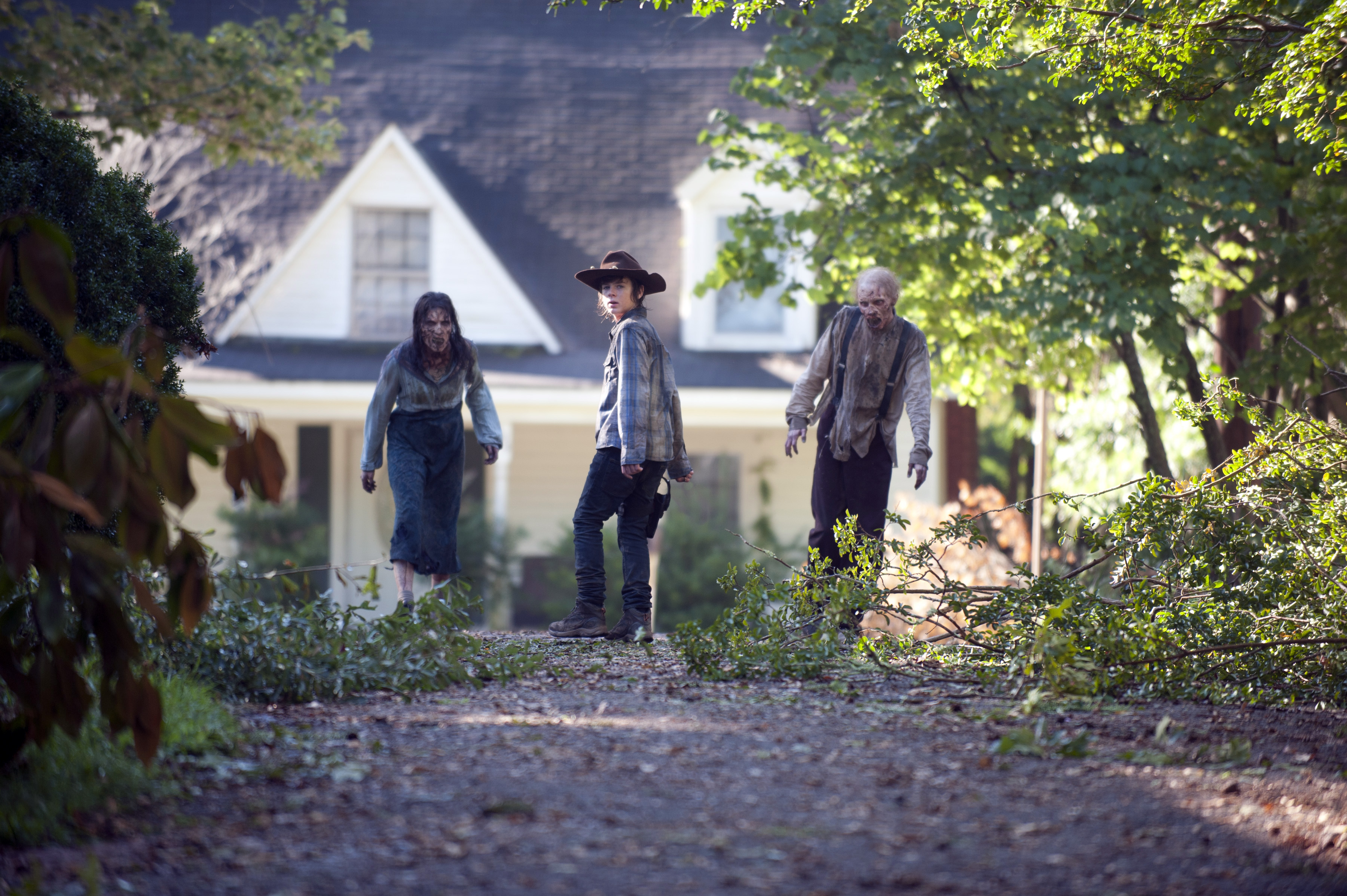 XD
---
The Walking Dead returns on February 9th, but you already knew that.
Ad blocker interference detected!
Wikia is a free-to-use site that makes money from advertising. We have a modified experience for viewers using ad blockers

Wikia is not accessible if you've made further modifications. Remove the custom ad blocker rule(s) and the page will load as expected.