Ad blocker interference detected!
Wikia is a free-to-use site that makes money from advertising. We have a modified experience for viewers using ad blockers

Wikia is not accessible if you've made further modifications. Remove the custom ad blocker rule(s) and the page will load as expected.
Okay guys I know we all want our own Tyreese, and not T-dog, but either way Season 3 is going to be big, and hopefully not a let down.
Here's the things i want to see more of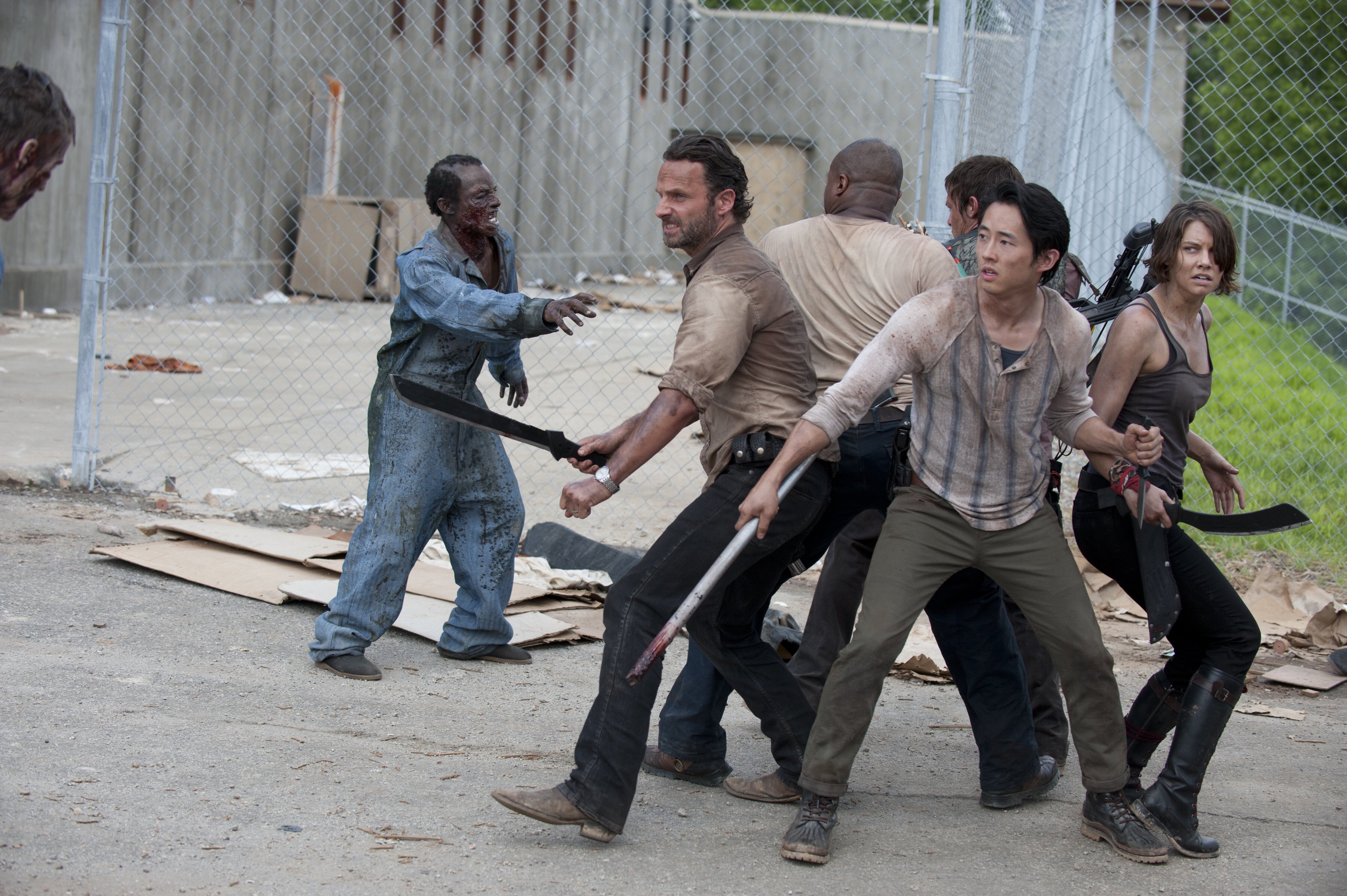 http://ewinsidetv.files.wordpress.com/2012/06/the-walking-dead-exclusive-1_510.jpg
and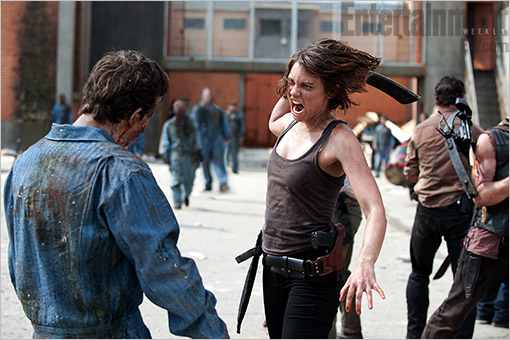 http://ewinsidetv.files.wordpress.com/2012/06/the-walking-dead-exclusive-2_510.jpg