Comments

4
What's This? Walking Dead.com reveal
Ok, guys, if, like me (and ThatGuyWhoLikesTWD) you have been following the "What's This" section on thewalkingdead.com, then you would know that yesterday they revealed that Mcfarlane toys will be releasing a brand new, friggen AWESOME Negan action figure, to be released Black Friday! Here are some pics. It comes in normal colour, and a blood splattered black and white edition. They both will cost $25 US.
Happy Walker hunting!
Herschel Greene
(P.S Sorry if someone has already posted a blog about this.)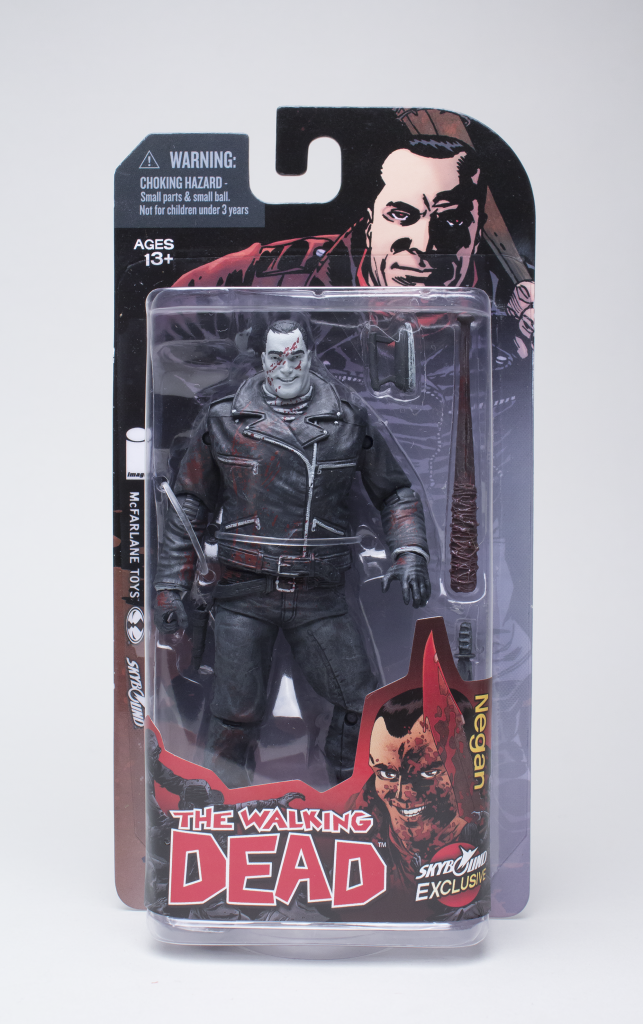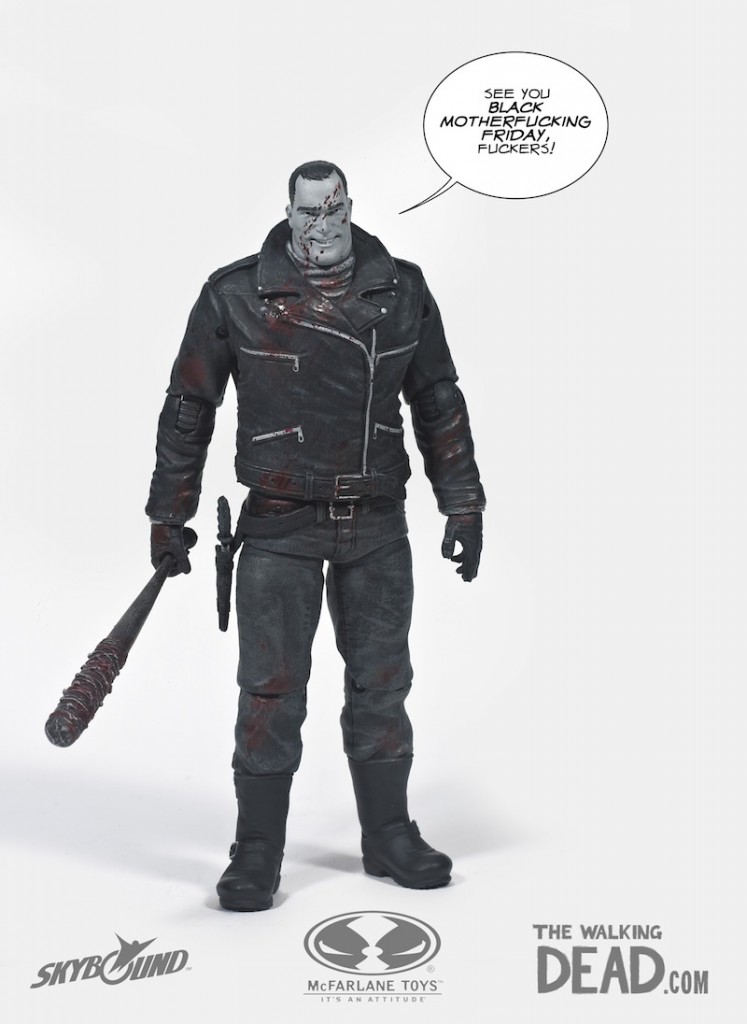 Ad blocker interference detected!
Wikia is a free-to-use site that makes money from advertising. We have a modified experience for viewers using ad blockers

Wikia is not accessible if you've made further modifications. Remove the custom ad blocker rule(s) and the page will load as expected.