Hello and welcome to the S4 Ep10 - "Inmates" master review blog! This is where you leave your thoughts on "Inmates." Make sure to leave a comment telling everyone your score and thoughts. Thanks.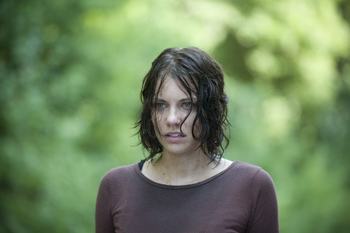 "In the quest for stability and safety, the group faces many obstacles."
What did you think of "Inmates?"