I know I'm not the only one who has suggest an actor for Negan, but nothing has stuck out to me more than Michael Mando who is PERFECT for The Walking Dead's Negan.
For starters, he isn't a *famous* actor. He is an amazing actor, but he is sorta Indie, the kind of casting TWD is into.
Second, he looks like Negan: strong features, square face, masculine, big build-
Thirdly, he has the acting chops. Many of you gamers might know Mando as he played the infamous villain from Far Cry 3, Vaas Montenegro. Any non-gamer, you can ask someone who played Far Cry 3 and they will all say Vaas stole the show. He is everything Negan is: unpredictable, maniacal, vulgar, comical, insane, controlling, psychopathic and evil. I mean this dude can easily play Negan. I think also his hispanic appearance and voice will help contrast him from the Governor (in my opinion).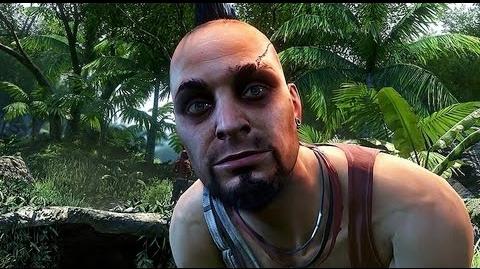 Here is a compilation of Vaas in Far Cry 3 if you don't believe me (warning SPOILERS FOR FAR CRY 3!!!)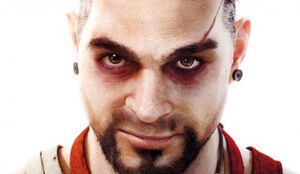 So do you agree?
You don't? Tell me what you think anyways!
PS Michael Mando speaks English and has an American Accent like Negan would, he just had the Hispanic Accent for the role of Vaas