The Walking Dead season 4 is in the books, and the fans and critics alike have weighed in with their reviews of the finale. But will the two sides unite in their reactions, or is the stage set for an epic grudge match? Find out in this first episode of Wikia's new video series, Fan vs. Critic!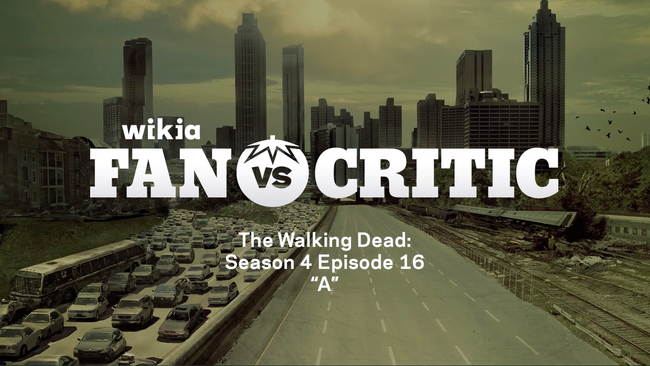 Who do you think won this episode, the critic or the fan? Tell us in the comments below!
---
---
Ad blocker interference detected!
Wikia is a free-to-use site that makes money from advertising. We have a modified experience for viewers using ad blockers

Wikia is not accessible if you've made further modifications. Remove the custom ad blocker rule(s) and the page will load as expected.