Comments

7
The Walking Dead Wiki Awards - TV Season 4 Results!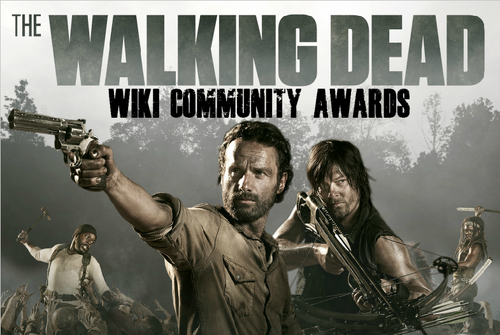 *Spoiler Warning*
Hello! I am back bringing the results from our previous Wiki awards polls for Season 4 of the TV Series! I am a bit late with the results blog, and I apologize to any people who were left waiting.
There is another awards blog up and running now for the Comic Series, hosted by SilentGlaive. You can check it out here.
And don't forget to follow the Walking Dead Wiki on twitter!
Without further ado, here are the results!
Thanks for reading and voting! Hope you are enjoying our wiki awards series! Feel free to discuss the results in the comments.
Ad blocker interference detected!
Wikia is a free-to-use site that makes money from advertising. We have a modified experience for viewers using ad blockers

Wikia is not accessible if you've made further modifications. Remove the custom ad blocker rule(s) and the page will load as expected.