Comments

15
The Walking Dead Wiki Awards - TV Season 4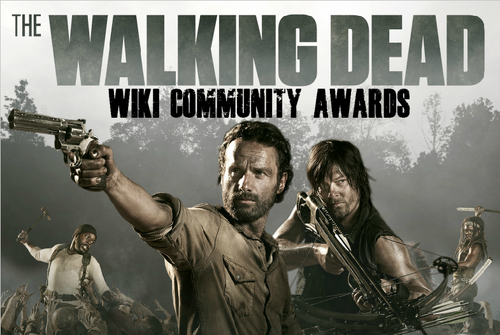 *Spoiler Warning*
After a long hiatus from Wiki Award blogs, I am proud to be hosting The Walking Dead Wiki Awards for Season 4 of AMC's The Walking Dead in honour of the upcoming premiere of Season 5.
Scroll through the following categories and vote for your favourite nominees. Voting will end on September 24th, 2014 and the winners will be announced shortly afterwards through another blog post. It should be noted that the selected nominees were garnered after asking various wiki users in chat.
Below are all the categories! Vote away!
Best Lead Female Character
Best Supporting Male Character
Best Supporting Female Character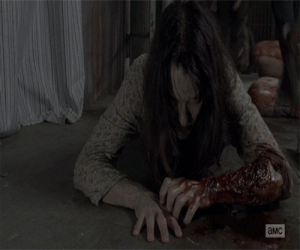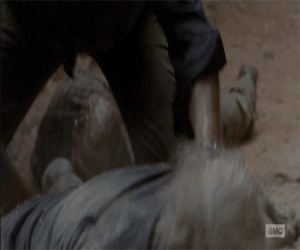 In Closing
Thanks for voting! Be sure to keep your eyes peeled for the results blog in a few weeks time, and awards blogs for different mediums!
Special thanks to the users who helped out with nominees and categories, and especially CamTheWoot for designing the banner and making the gifs for 'Best Walker Kill' work.
Feel free to comment and discuss your choices below!
Ad blocker interference detected!
Wikia is a free-to-use site that makes money from advertising. We have a modified experience for viewers using ad blockers

Wikia is not accessible if you've made further modifications. Remove the custom ad blocker rule(s) and the page will load as expected.