Hey guys, just saw this poster on Facebook (don't judge), and thought it was pretty cool.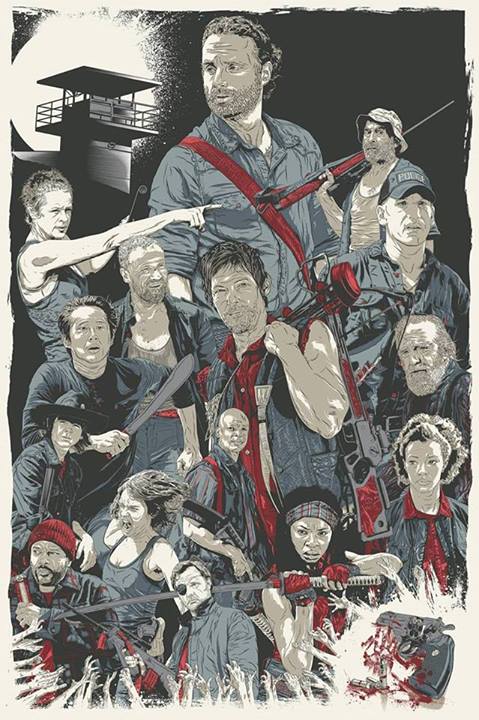 He does other posters too such as Breaking Bad and a lot more. I'm not advertising for him, just thought I'd share.
His facebook: https://www.facebook.com/ChrisMorkautArt
p.s. Notice how Carol is pointing at Rick's nipple.