Comments

24
A Great Series For Fans Who Have A Problem With The Walking Dead TV Series
Hey guys, I just wanted to make this really quick blog showing you a series that reviews the walking dead in a critical way. I find it to be very well done and is great for people who have problems with the show. There are currently 3 parts each being 20-28 mins each. Anyways, thanks for reading, let me know in the comments below what you think of this.
NOTE: PT 4 IS OUT NOW!!!!!!!
The Videos: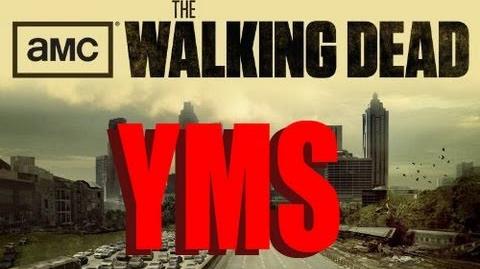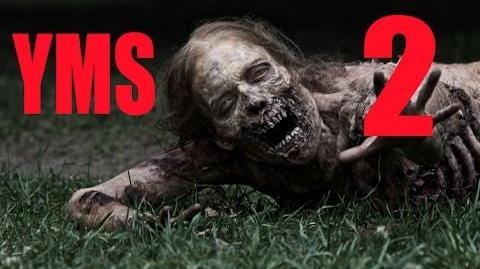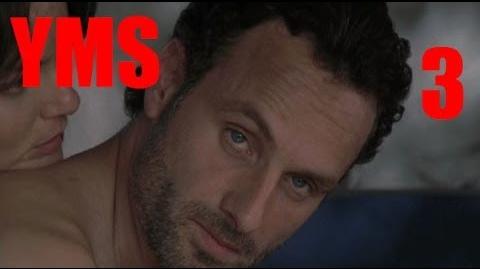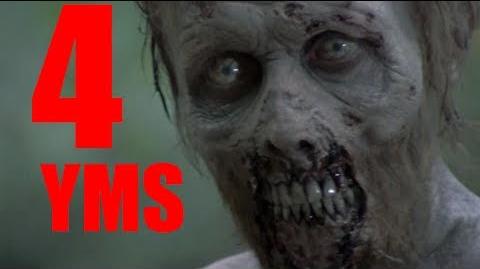 Ad blocker interference detected!
Wikia is a free-to-use site that makes money from advertising. We have a modified experience for viewers using ad blockers

Wikia is not accessible if you've made further modifications. Remove the custom ad blocker rule(s) and the page will load as expected.