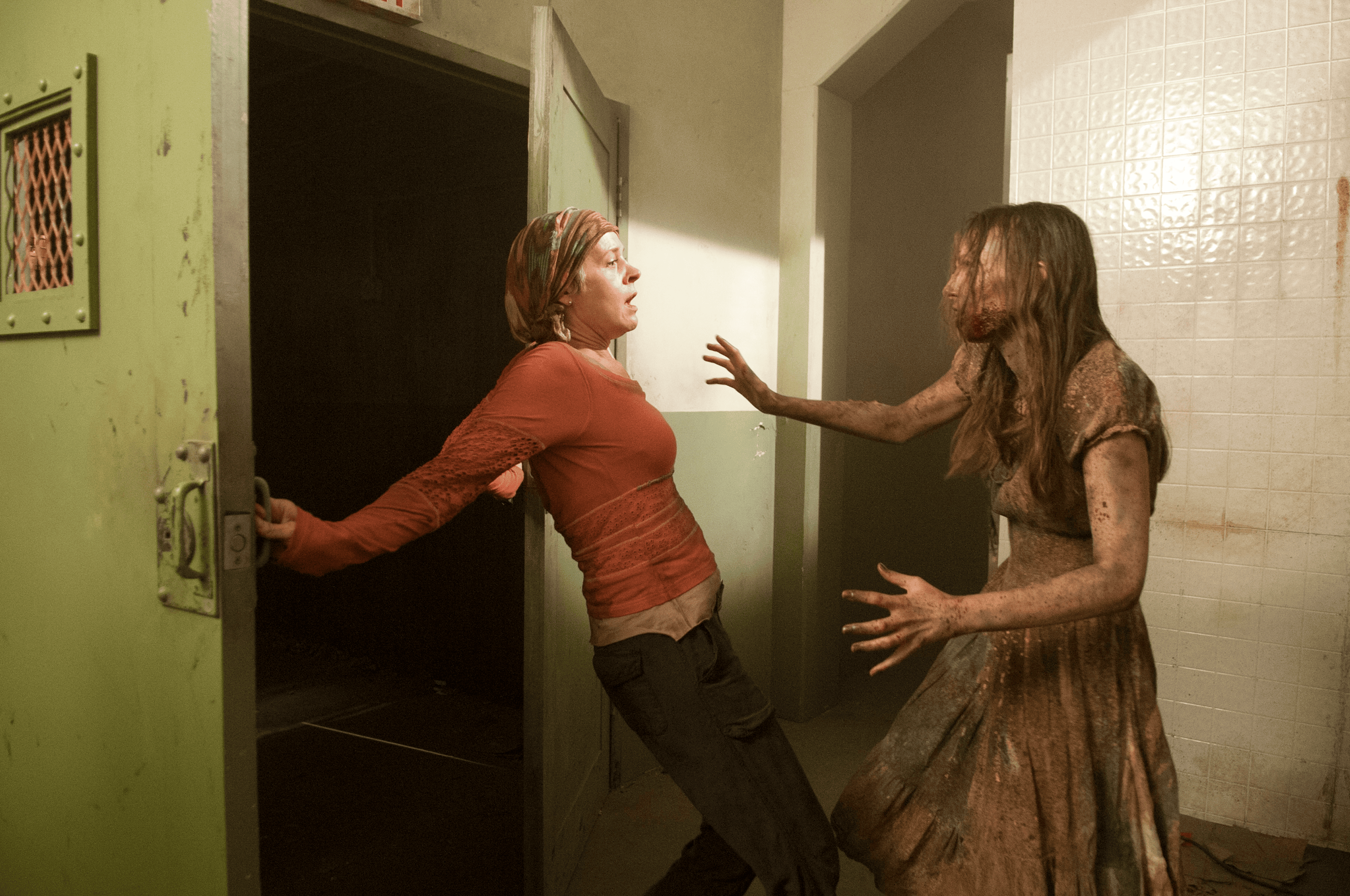 will she survive?
She's wearing her bandana again? i thought it fell off by T-Dog?
I think it's going to flach back for Carol in this episode to the point where she leaves her head peice next to T-Dog so I see another Shane type story when we found out the he survived the school showdown before the attack on the school was shown.
Ad blocker interference detected!
Wikia is a free-to-use site that makes money from advertising. We have a modified experience for viewers using ad blockers

Wikia is not accessible if you've made further modifications. Remove the custom ad blocker rule(s) and the page will load as expected.