Comments

42
New Covers-Issue 104 and Something to Fear
Hey guys,
I found the cover of Issue 104 and the final cover for Volume 17: Something to Fear. Those Saviors look like a nasty bunch and Carl looks like he's ready to do something about them! With a little help from Abraham of course.
Let me know what you think!
Update!
The Walking Dead Covers Volume 2 has also been announced! If you remember, volume 1 was released back in 2010. Anyways, it is a compilation of covers in the series with commentary by Robert Kirkman and Charlie Adlard. The release date is October 3rd and I highly recommend it! You can check out more details on its page, The Walking Dead: The Covers - Volume 2. The cover is featured below.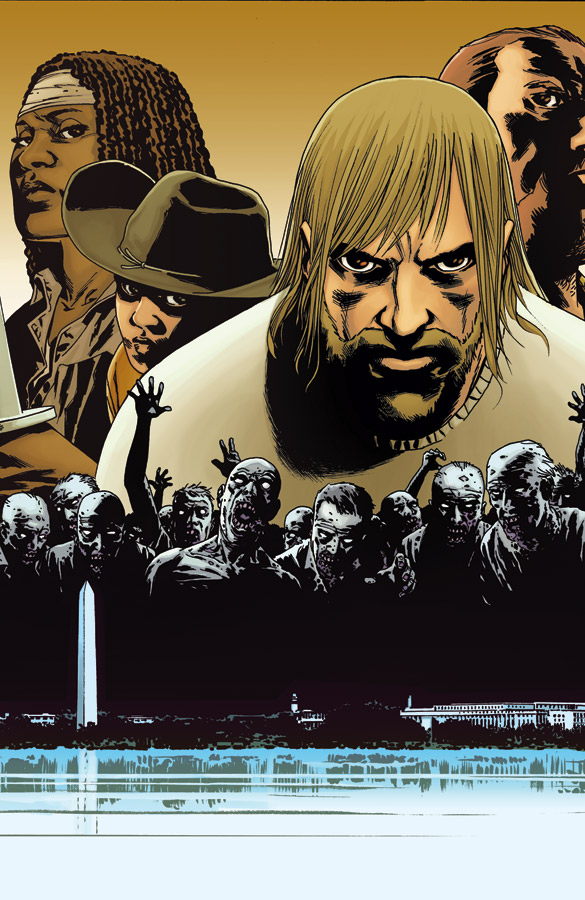 Ad blocker interference detected!
Wikia is a free-to-use site that makes money from advertising. We have a modified experience for viewers using ad blockers

Wikia is not accessible if you've made further modifications. Remove the custom ad blocker rule(s) and the page will load as expected.