Title's a bit misleading. Sorry about that. I was just wondering where this picture came from. I was looking through Carley's gallery and then I see this picture: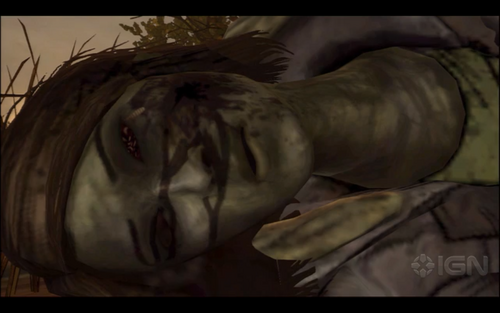 I've honestly never noticed this. What do you guys think? I believe it's a texture but I have no confirmation. If any of you have the ability to look through the textures for Episode 3 then let me know the results.
Ad blocker interference detected!
Wikia is a free-to-use site that makes money from advertising. We have a modified experience for viewers using ad blockers

Wikia is not accessible if you've made further modifications. Remove the custom ad blocker rule(s) and the page will load as expected.