SPOILER ALERT
Most of us didn't like Merle, but you seriously have to feel bad for him. I kind of got a little emotional, but maybe because of Daryl crying. It takes a lot to make Daryl cry.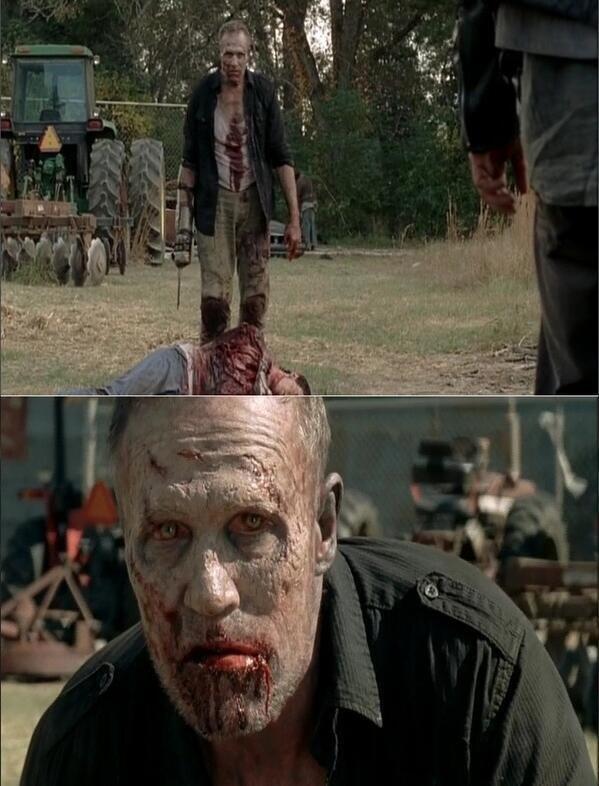 (okay if you were on Twitter last week this picture was actually leaked)
Anyway, with Merle dying and the finale only 6 days away, I'm assuming the finale is going to be even worse.