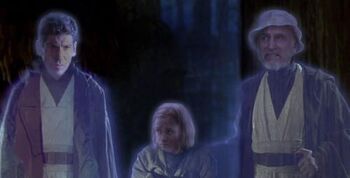 Zombiehunter115
Actor
Myself
Age
13
Death
N/A
Cause of Death
N/A
Status
Alive
Series lifespan
1998-present
Ethnicity
White
What's up people? I am Zombiehunter115, and I'm new to this wiki, but because of my past on the CoD wiki, I might know a thing or two about a thing or two. Anyway, keep kill them zombies!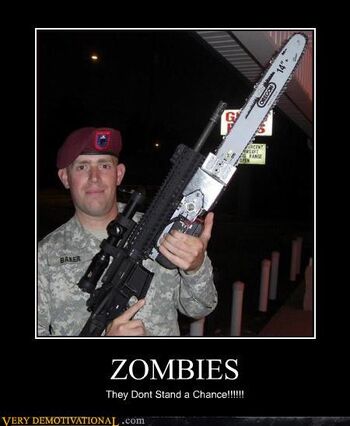 Zombiehunter115 03:45, December 13, 2011 (UTC)
What form of The Walking Dead media do you think is better?