This is User:Redchair
Did you know? (Courtesy of Talking Dead)
In the original TV story line, Randall was going to kill Hershel, and Jimmy was supposed to get killed in the field with the cow instead of Dale. But the writers' rolled with the punches and changed things up.
Dale's RV was the same make and model as the one used in the 1987 Mel Brooks farce "Spaceballs".
Danai Gurira, the actress portraying Michonne, has played characters on the television series "Law and Order" before.[1]
Mildly funny:
http://images.4chan.org/tv/src/1330365197100.jpg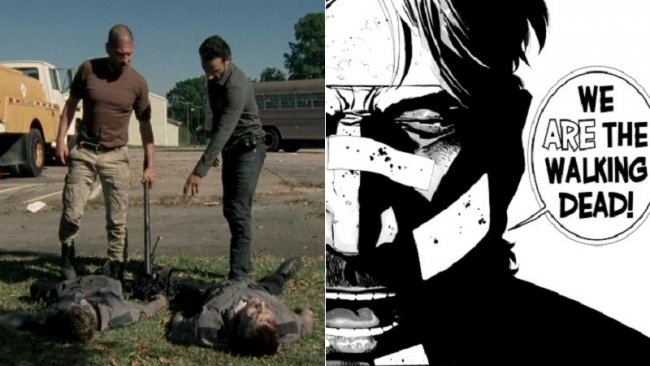 welcome to the image orphanage
Edit
images which are used but appear in unused images as unused







































File:Markerhomegardenbusi...

File:Markerhorsebackridin...









]]