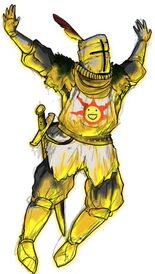 DIS PAGE IS PROTECT BY SCURRY DEMOHEAVY ALL VANDALS WILL BE EATEN (LOL CAN'T VANDAL)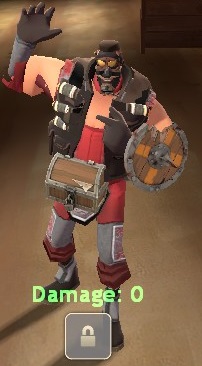 Templates sonny
This user is a fan of Dark, Bloxx, Hippo, Dom, Ghost, and Riley.
DON'T FUK WIF DA $QUAAD, PUCCY TEAMS DUN'T WANT WAR.
| | |
| --- | --- |
| | This user thinks Luke likes Clem TOO much. |
About Me
Mostly what I do is undo bad edits, and the occasional fixing. Granted it's not enough to actually merit a staff position which is fine with me, I honestly don't dedicate as much time to this wiki as much as I do to others due to staff promotions and this thing called life. (it's terrible)
I live in England, I have a mixed opinion of the place but it's home right? I'm currently enrolled in college doing an art course which surprisingly doesn't take much time as it's fairly simple and no...it's not just drawings, there's different things like ceramics and photography.
I'm pretty laid back and tend to joke a bit, granted if I come off as a bit of a prick, don't worry that's just how I am most of the time it's pretty difficult to get on my bad side unless you're something along the lines of racist, sexist or just a legitimate prick.
You may notice I use gifs and make some comments what just make you seem like you've lost IQ or gone "what the fuck?" that is the intention.
My random ass quotes (lol insert trademark here)
It's just turning into a shit fest after Satan fucked it when he lost a drinking contest to Smaug.
I'd rather get poked by a crocodile while singing cumbaya with a drunk monkey and playing poker with nachos.
Pals
If you consider me a pal go nuts and add yourself on this pile of sh- piece of friendship..
Those great quotes
"Hello there. I'm here looking for my people. Seven of them to be exact. Couple of fgts, a little Heliego, a big flower, a Negan and a Negan TWD. And a pretty little admin called Kaley. "
—Bloxx looking for his people.
"*GRANDMASTA: Such dead chat, *Riley Heligo: much sadness, *GRANDMASTA: very rily"
—Myself and GRANDMASTA quoting Lord Doge.
Irony from Anons
"for all you idiots saying she got forced to strip by The Governor please read the writing properly were it says "physically" and not "mentally""
—Irony from an anon calling us idiots.
Comic Characters
TV Characters
Game Characters
400 Days
Season 2
Trivia
I don't have an accent technically, if you heard me speak you'd know I'm from England but I don't have the accent from where I live, I get amusing questions because of this.
I'm naturally ambidextrous but also cross dominant, I'll use my left hand for drawing, writing and using scissors but I'll use my right hand for most other things.
I'm hoping to try and get a job in either art or voice acting (I can pull off a decent Heath Ledger Joker impression as well as a Yoshi voice).
I'm currently counting the amount of times I use the word "fuck" it started as a joke but now it's something for time and fun.
Drawings
Random images