DIS PAGE IS PROTECT BY SCURRY DEMOHEAVY ALL VANDALS WILL BE EATEN (LOL CAN'T VANDAL)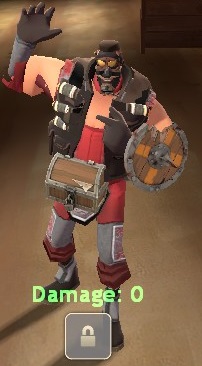 "Me? I'm the custodian..." This user is a janitor.
They are officially recognized by their deeds of keeping the Wiki clean from spam and grammatical errors and are in charge of the Wiki's cleanliness.
This user is a Chat Moderator who regulates and monitors what is said on the "Live! Chat" feature on this wiki.
Any problems, queries or complaints should be posted on their talk page.
Templates sonny
This user is a fan of Dark, Bloxx, Hippo, Dom, Ghost, and Riley.
DON'T FUK WIF DA $QUAAD, PUCCY TEAMS DUN'T WANT WAR.
This user thinks Luke likes Clem TOO much.
It ain't gonna suck itself, kid.
About Me
I edit here, I say "fuck" a lot. Roasting too.
Pals
If you consider me a pal go nuts and add yourself.
Favourite Comic Characters
Favourite TV Characters
Favourite Game Characters
Comic Characters I fucking hate
TV Characters I hate
Game Characters I hate
Trivia
I may or may not have done drunken rants on the chat.
Drawings
Random images