I have a stalker who creates sockpuppets to praise my name~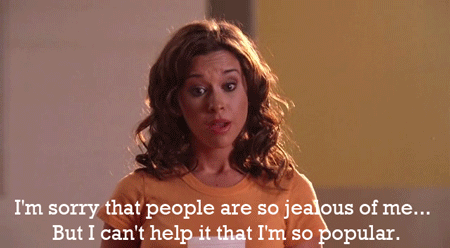 ¯\_(ツ)_/¯
| | |
| --- | --- |
| | "Read your comic books awhile..." This user is a comic reader. They are officially recognized by primarily focusing on The Walking Dead Comic Series and keeping information related to it current and up to date. |
This user is a member of The Arsehat Brigade!
How about that Eccleston, eh?
About Me...
"Everything is a dildo if you're brave enough."
—Abraham Lincoln
I hate talking about me, but here we go. I'm Pops, 17, the Wiki's resident grumpy cat. The Walking Dead was one of the few comics I bothered to read (along with Ultimate Spider Man and Ultimate X-Men), I started to watch the show, play the game and here I am.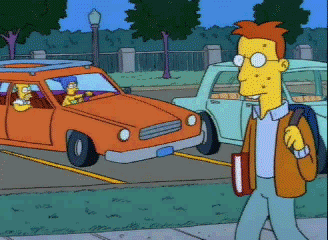 Favorite Characters:
Comic Series:
Alive:
Deceased:
Television Show:
Video Game:
Fun Gifs and Pictures!
Avatar Gallery