| | |
| --- | --- |
| | "Read your comic books awhile..." This user is a comic reader. They are officially recognized by primarily focusing on The Walking Dead Comic Series and keeping information related to it current and up to date. |
This user is a member of The Arsehat Brigade!
How about that Eccleston, eh?
Imagine Dragons - Demons
Introduction:
"Now I'm not one to disagree with others' opinions, unless they're stupid and not mine."
—Doug Walker
Well, hi there. I've no idea how'd end up here on my page. If you don't want to gain insight on my extremely complex persona, please, turn around and go make some edits. Specifically in the novel section because it's totally dead. Anyway:
Name's Pops Capo, you can call me Pops. I joined this wiki a long time ago because The Walking Dead is awesome in its entirety (except SURVIVAL INSTINCT! HA!). The comics are my favorite medium, followed by the show and video game. I also happen to write a post-apocalyptic drama called Mercy. You can read it at Undead Fan Stories, which also happens to be the wiki I hang around the most. You should check it out, it's pretty cool.
I've been doing this wikia thing since late 2008 (yes, I know, it's a long ass time) and I regret every single second of it. I should've spent all this time on something more productive. But screw it. It's fun and I will continue doing it until it stops being fun. Also know as "never".
Jeez, this is getting long. Well, I hope this small introduction was enough to learn a little more about me and my history. You can find me on chat here and at Undead Fan Stories (UFSW for short) at least once a day. If not, drop me a message. Makes me feel special.
-Pops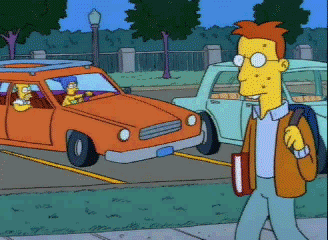 Favorite Characters:
Comic Series:
Alive:
Deceased:
Television Show:
Video Game:
Fun Gifs and Pictures!
Avatar Gallery