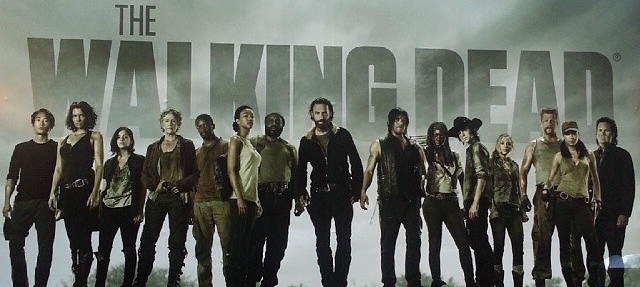 "If you want to live, you have to be strong..."
—Carol Peletier
---
Hi. I love zombie stuff. I'm an admin here at The Walking Dead Wiki!
Feel free to contact me with any questions and concerns on my talk page. I will say that I tend to go on hiatus when the show is on a hiatus as well.
Favorite Characters: Carol Peletier, Michonne, Sasha, Hershel Greene
Most Hated Character: Shane Walsh
Most Missed Characters: Jacqui, Dale Horvath, Andrea Harrison
Background Survivors (TV Series) are awesome.
My stuff...
Season 1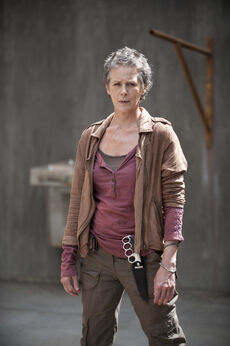 Season 2
Season 3
Season 4
Season 5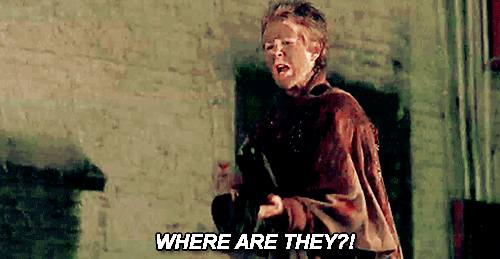 Awards & Recognitions...
The Walking Dead Wiki User Awards II, October 24, 2013
Wisest User, Winner
Friendliest User, Runner-Up
Links
blastzoneonline.wordpress.com/2013/03/25/here-is-a-list-of-all-the-walking-dead-interviews-to-date-on-blastzone-online/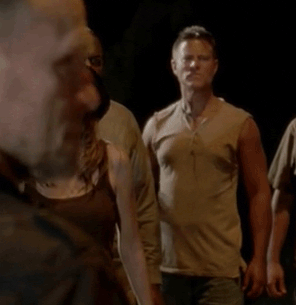 Did you know?
The following actors/actresses also played a role in Stephen King's The Mist, a film directed by Frank Darabont (director of Seasons 1 & 2):
Jeffrey DeMunn (Dale Horvath)
Laurie Holden (Andrea)
Melissa McBride (Carol Peletier)
Juan Pareja (Morales)
Sam Witwer (zombie soldier in tank in 1x01)
and that Madison Lintz's (Sophia Peletier) mother played a character in The Mist?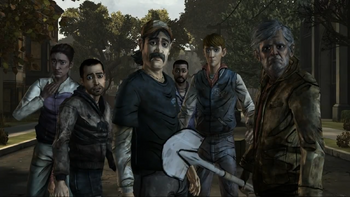 Carol!
October 19, 2013 - Biggest Character Fans Contest - Recognized as biggest fan of Carol Peletier




Isn't it funny, how everyone expected her death in Season 1? And in Season 2? And definitely in Season 3? And even Season 4? Isn't it funny, how the weakest can become the strongest, and survive the longest?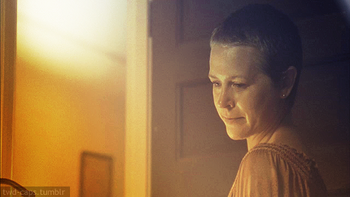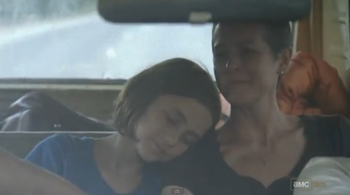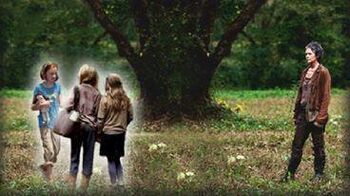 This user is a fan of Carol Peletier.
You dont need to like what i did. You just have to accept it!