"I have to clear."
This user is on hiatus. Please leave a message on this user's talk page upon his/her absence.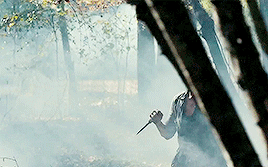 "If you want to live, you have to be strong..."
—Carol Peletier
---
Hi. I love zombie stuff. I'm an admin here at The Walking Dead Wiki!
Feel free to contact me with any questions and concerns on my talk page. I will say that I tend to go on hiatus when the show is on a hiatus as well.
Note to self: AV Ford, Rachel Collins, Jennifer Brennan Davis, Deborah Douglas English, Jason Lyell, Rog Neal, Sebastian Lobo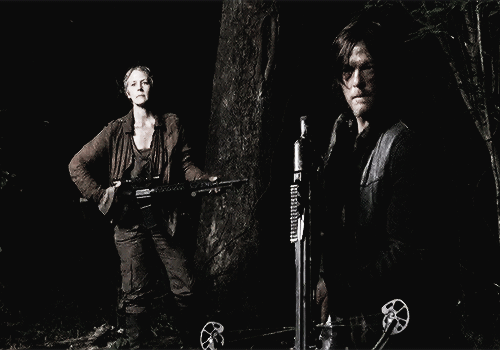 Season 1
Season 2
Season 3
Season 4
Season 5
Season 5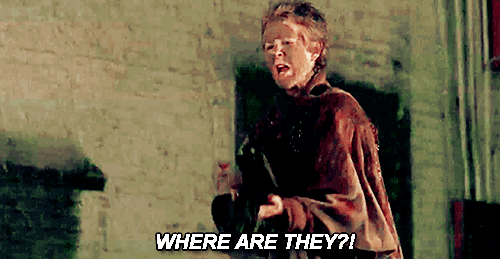 Awards & Recognitions...
The Walking Dead Wiki User Awards II, October 24, 2013
Wisest User, Winner
Friendliest User, Runner-Up
Links
blastzoneonline.wordpress.com/2013/03/25/here-is-a-list-of-all-the-walking-dead-interviews-to-date-on-blastzone-online/
Did you know?
The following actors/actresses also played a role in Stephen King's The Mist, a film directed by Frank Darabont (director of Seasons 1 & 2):
Jeffrey DeMunn (Dale Horvath)
Laurie Holden (Andrea)
Melissa McBride (Carol Peletier)
Juan Pareja (Morales)
Sam Witwer (zombie soldier in tank in 1x01)
and that Madison Lintz's (Sophia Peletier) mother played a character in The Mist?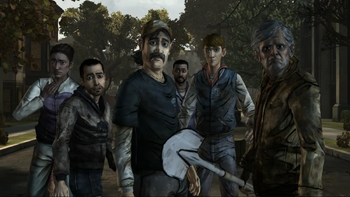 Carol
Carol rules. 'Nuff said.
October 19, 2013 - Biggest Character Fans Contest - Recognized as biggest fan of Carol Peletier