"We lost a good man."
This user has left the Wiki or is on a hiatus.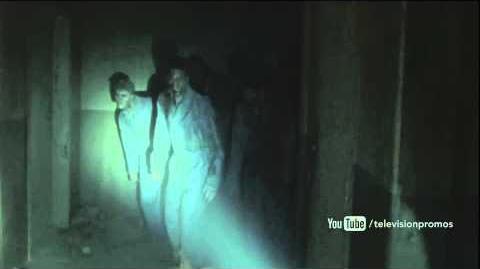 I am a huge fan of the walking dead show and comics. I also made it my duty to introduce all my friends to this show and I feel I did a good job.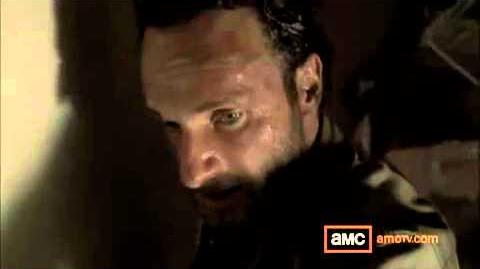 My favorite Characters in the comic
Edit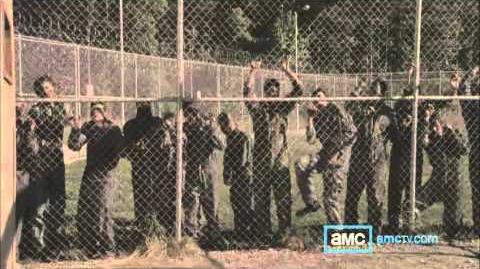 My Favorite characters in the tv show
Edit
My Favorite Episodes
Edit
Merch I own
Edit
The Walking Dead Season 1 dvd
The Walking Dead Season 1 Limited Edition Blu-Ray
The Walking Dead Season 2 limited Edition Blu-Ray
The Walking Dead Season 3 limited Edition blu ray
A Bunch of Walking Dead T-Shirts
The Walking Dead Poster
The Walking Dead TP 1-18
The Walking Dead Issue 67-101
The Walking Dead Collectors Cup
The Walking Dead Board Game (Television Version)
The Walking Dead Rise Of The Governor